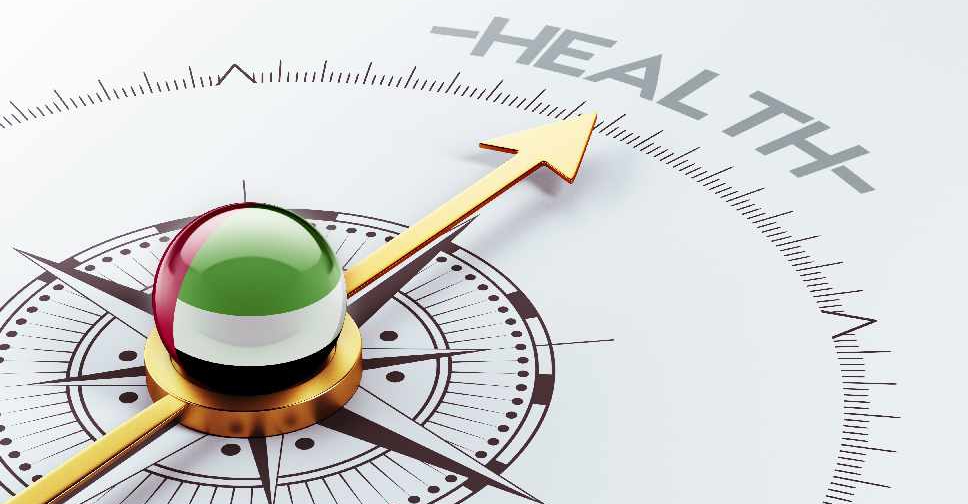 xtockimages/123rf
A new strategy aimed at improving quality of life in the Emirates has been approved by the UAE Cabinet.
The National Strategy for Wellbeing 2031 is made up of three pillars - individuals, society and the country.
It includes nine strategic objectives, such as the promotion of healthy and active lifestyles and good mental health, with 90 supporting initiatives designed to help achieve the aims.
One of the key initiatives will see the creation of the UAE's first National Wellbeing Observatory that will monitor indicators of wellbeing in the country to support the policy-making process.
The UAE Cabinet, chaired by His Highness Sheikh Mohammed bin Rashid Al Maktoum, Vice President and Prime Minister of the UAE and Ruler of Dubai, adopts the National Strategy for Wellbeing 2031. #UAEGov pic.twitter.com/YRmUeqwy7o

— UAEGov (@uaegov) June 9, 2019