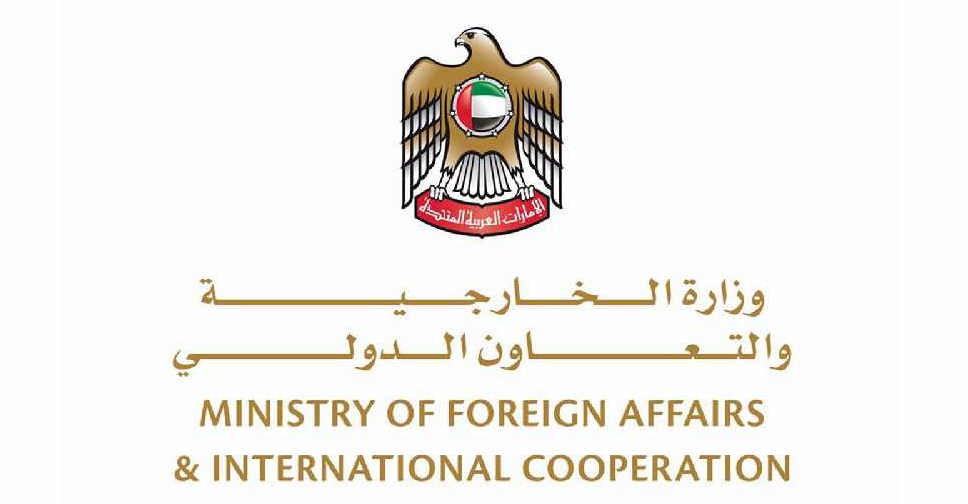 MOFAIC
The UAE has condemned this week's terrorist attack in western Chad that left more than 90 soldiers dead.
In a statement, the Ministry of Foreign Affairs and International Cooperation said it rejects all forms of violence aimed at undermining the security and stability of other countries.
The Ministry also expressed the UAE's condolences to the families of the victims, and wished the injured a speedy recovery.
The attack took place on the Boma peninsula in western Chad on Monday.