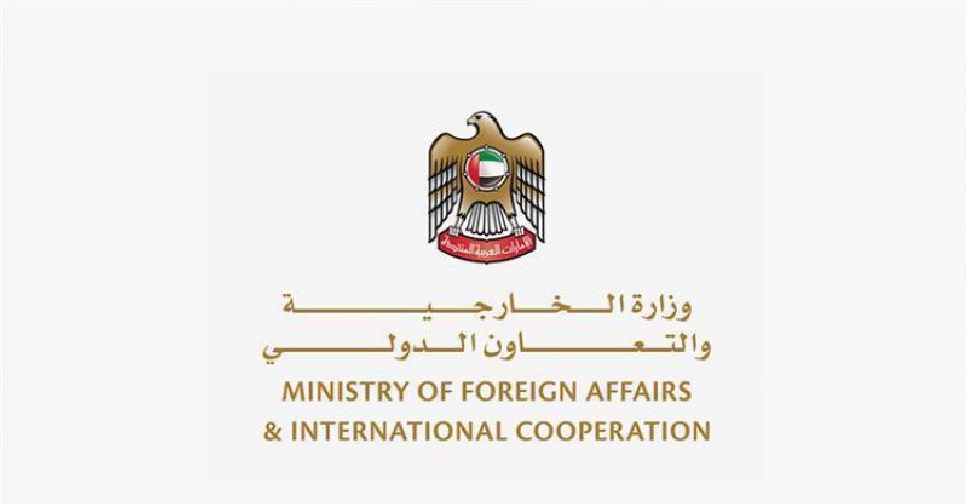 WAM
The UAE has strongly condemned a terrorist attack carried out by Houthi drones on an oil field in Saudi Arabia.
In a statement, the Ministry of Foreign Affairs and International Cooperation said the attack poses a grave threat to the world's energy supply.
It also reiterated the UAE's full solidarity with Saudi Arabia's government and people.
The attack happened in the Shaybah Oil Field, which is located in the northern edge of the Empty Quarter desert.