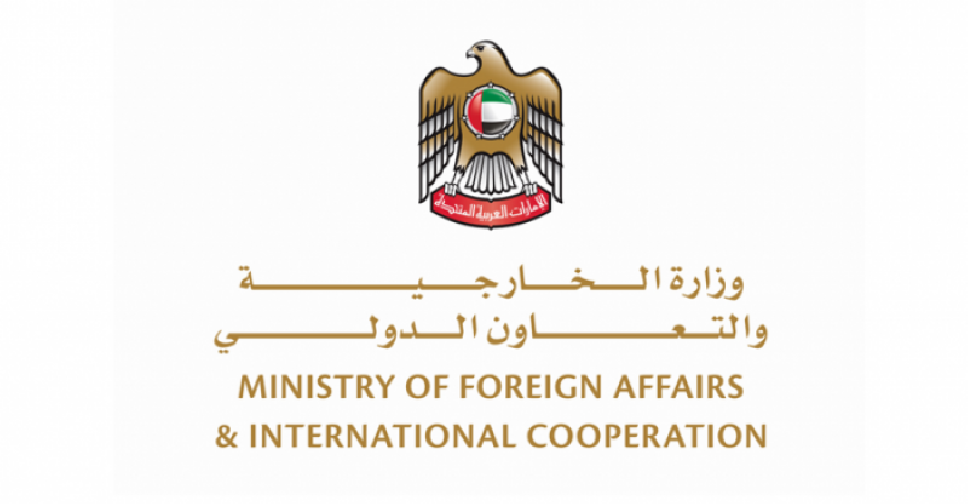 WAM
The UAE has strongly condemned Wednesday's stabbing attack in Jordan.
Eight people including four foreign tourists were attacked by a knifeman inside the ancient Roman city of Jerash.
In a statement, the Ministry of Foreign Affairs and International Cooperation reiterated the UAE's solidarity with Jordan against all manifestations of violence, terrorism, and extremism.
The statement also wished a speedy recovery to the injured.