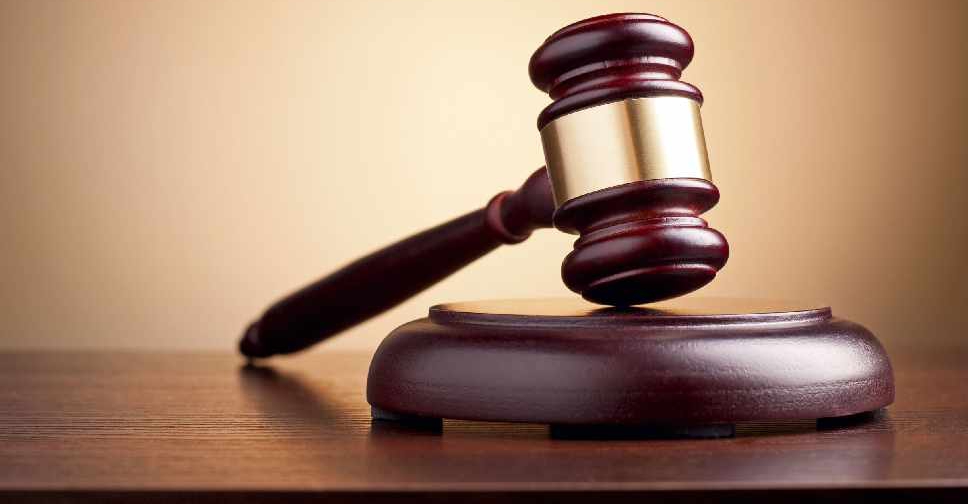 123RF
The UAE's Federal Supreme Court has handed a five-year jail term and AED 1 million fine to a man who pledged allegiance to the terror group IS.
According to national news agency WAM, the 21-year-old Comoran citizen was found guilty of joining the organisation and expressing support to its leader on Twitter.
He was also convicted of promoting the group and trying to recruit people online.
The court has ordered the defendant to pay all the expenses related to the case.