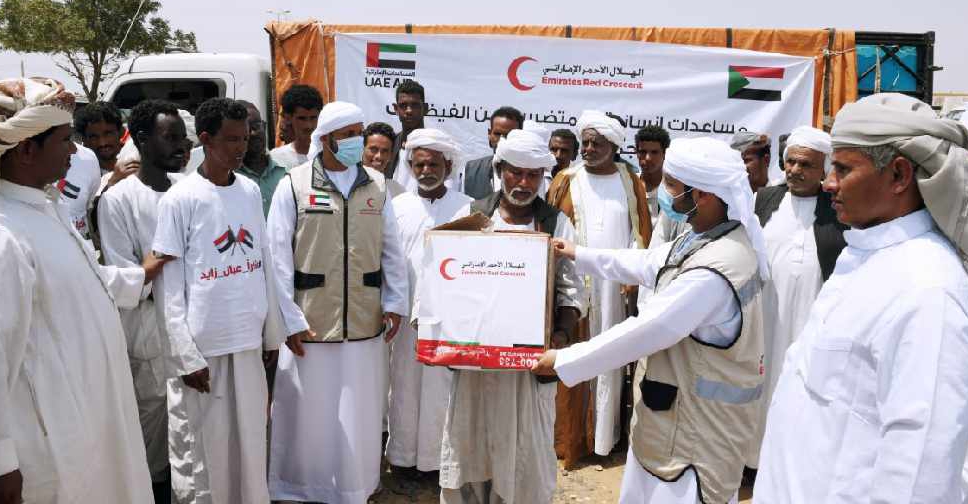 WAM
The Emirates Red Crescent (ERC) is continuing to deliver aid to those affected by the recent floods in Sudan.
A convoy of 11 trucks has been dispatched to Kassala State in the country's eastern region, carrying 150 tonnes of food, medicines and other essential items.
Nearly 10,000 people are set to benefit from the latest humanitarian campaign.
A team from the ERC is in Sudan to coordinate the relief activities and assess the situation on the ground.
Their presence has helped expand the scale of the aid programme and also improve the quality of services provided to the beneficiaries.
Leaders of tribes in Eastern Sudan have praised the continuous support of the UAE and its leadership for Sudan.