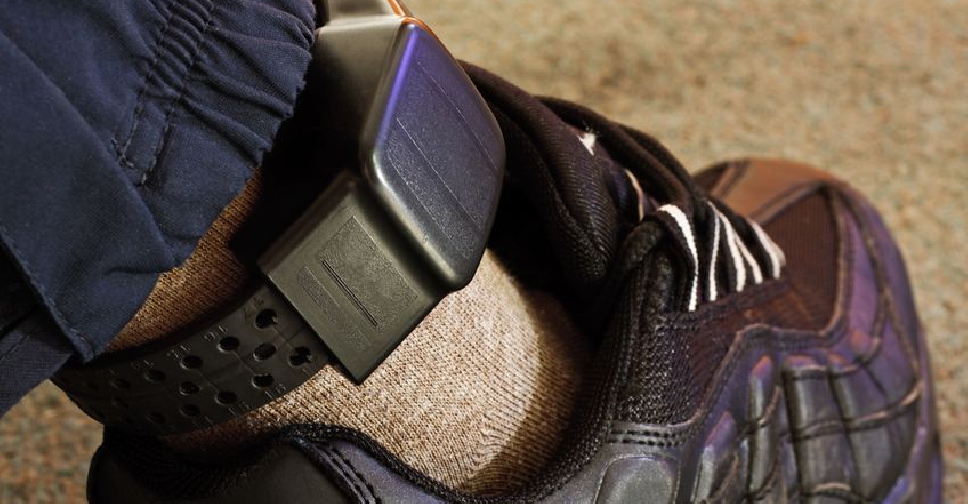 123rf
Authorities in the UAE are looking at the best ways to implement an electronic tagging system for convicts.
The topic came up for discussion during a meeting of the Ministerial Development Council in Abu Dhabi, chaired by His Highness Sheikh Mansour bin Zayed Al Nahyan, Deputy Prime Minister and Minister of Presidential Affairs.
Under the policy approved by the cabinet last year, electronic tags could be used on those facing trial, on bail or under house arrest.
It can pin the exact location of the person and offers an alternative to jail for those who commit minor offences.
The move is aimed at integrating prisoners back into society, while allowing authorities to track them effectively.