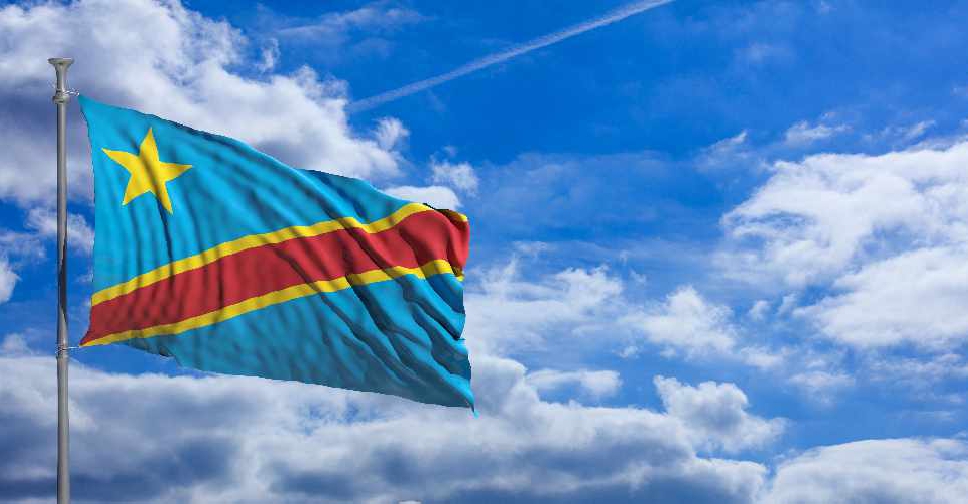 istock/Rawf8
A UAE-based charity organisation will be donating more than AED3.65 million to the Democratic Republic of Congo.
The Big Heart Foundation (TBHF) is hoping to help improve healthcare services for 4,000 children and 2,600 women in the African country.

The funds will go towards aiding the most deprived heath zones of the Kasai province.

The foundation will also help train and equip staff with the necessary skills in around 60 centres in the area, in order to improve quality of care and management.