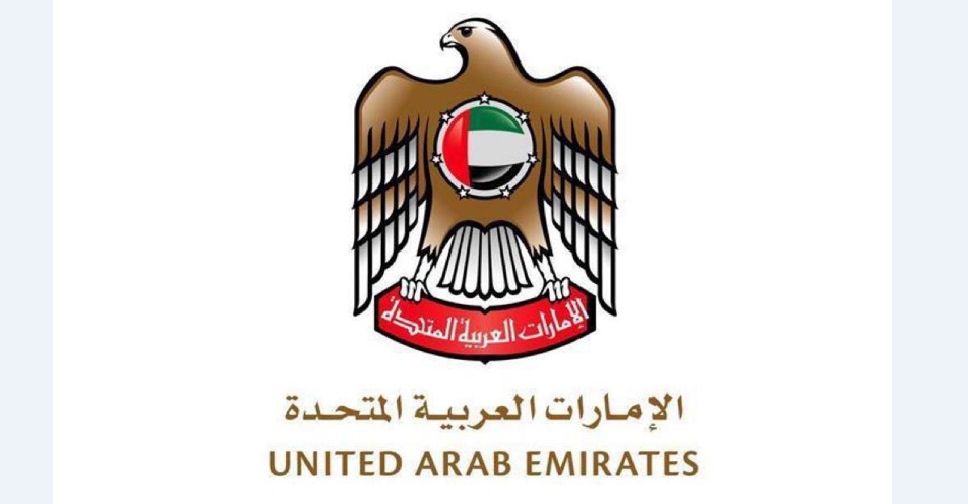 WAM
Up to 30 per cent of government employees in the UAE's ministries and other federal entities will return to work from Sunday, May 31.
However, the latest directive is not applicable to certain categories of workers, who will continue to work remotely.
They include pregnant women, people of determination, those with pre-existing chronic health issues as well as older workers.
Female employees who provide for children in grade 9 and below are also exempted, and so are those who live with elderly citizens, people of determination or people with weak immunity.
Federal entities returning to work will have to comply with all preventive and precautionary measures against COVID-19.
According to the Federal Authority for Government Human Resources (FAHR), the attendance rates will gradually increase based on the evolving situation.