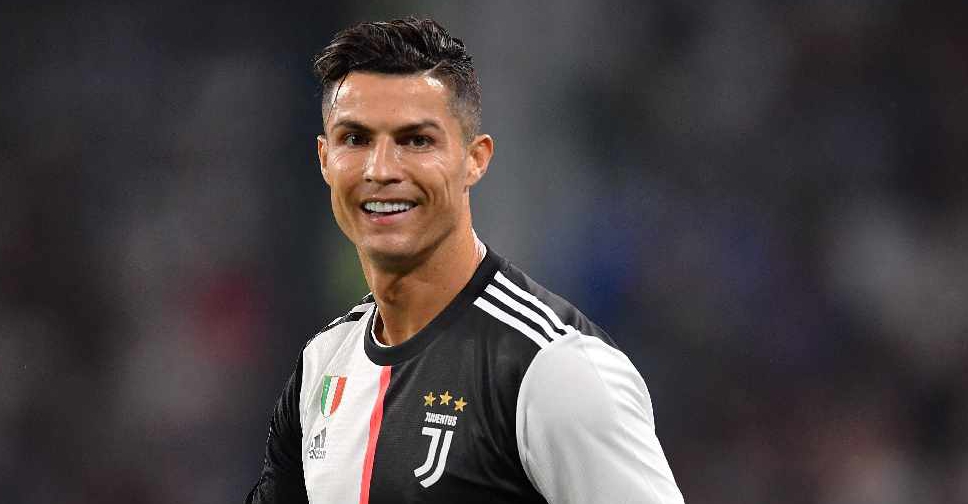 AFP Sports
Cristiano Ronaldo has been granted a 10 year Golden Visa by the UAE.
The Juventus striker will be joined by six other sportsmen who will also receive the long term visa.
The move is a part of Dubai Sport Council's initiative to connect international players from all over the world and encourage them to live and invest in the emirates.
Last year, the UAE Cabinet granted the long term visas to scientists and entrepreneurs based on their contribution and influence to society.