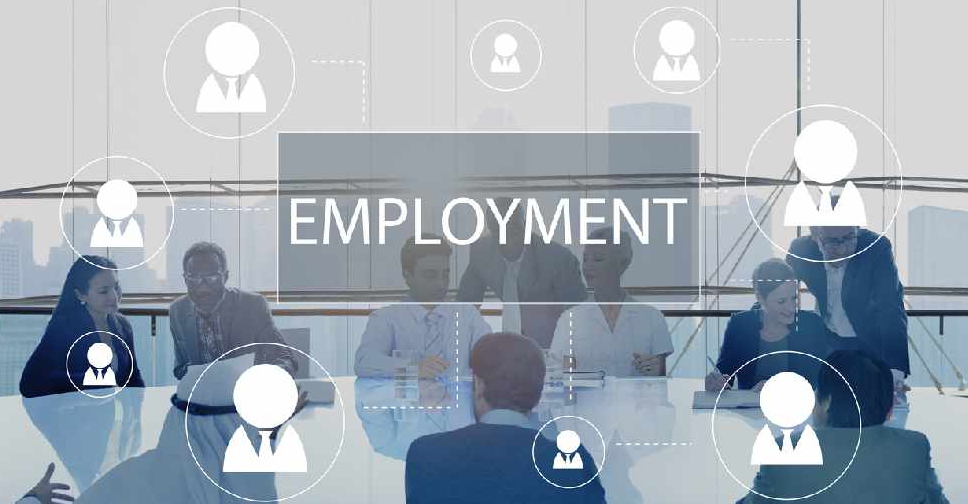 iStock
The UAE's employment market is well-suited to keep pace with technological and geopolitical changes around the world.
That's according to the latest Global Labour Resilience Index, which was released at the World Economic Forum in Davos recently.
The UAE has climbed 12 spots to 21st on the list, which measures the level of future unemployment risks.
It's also ranked first in the Arab world.
Switzerland topped the index of 145 countries, followed by Singapore in second and the US in third.
The index was compiled by Whiteshield Partners, a London-based consultancy firm, in cooperation with the Oxford University Saïd Business School, ManpowerGroup, and the UK Institute for the Future of Work.
During the launch of the report on the sidelines of the Davos 2020 meetings, the UAE's Minister of Economy, Sultan bin Saeed Al Mansouri said: "The index carries great importance as it provides an invaluable tool for measuring the readiness of labour markets for the fluctuations that the world is currently experiencing or will face in the future – whether due to technological transformations, economic impacts of geopolitical changes, trade disputes or economic retreats."