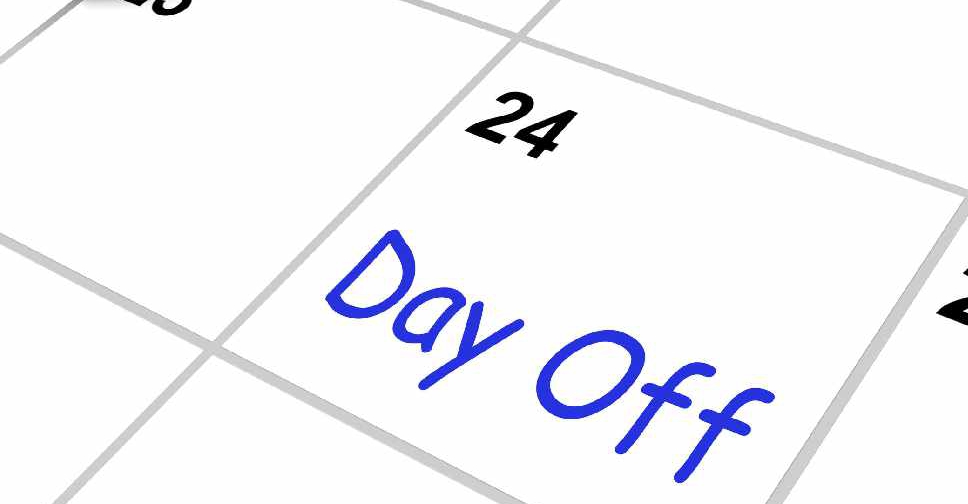 123RF
The holiday calendar for the year 2019 and 2020 has been released.
In a Tweet, the Federal Authority for Government Human Resources has reissued the holidays marked for the public and private sectors.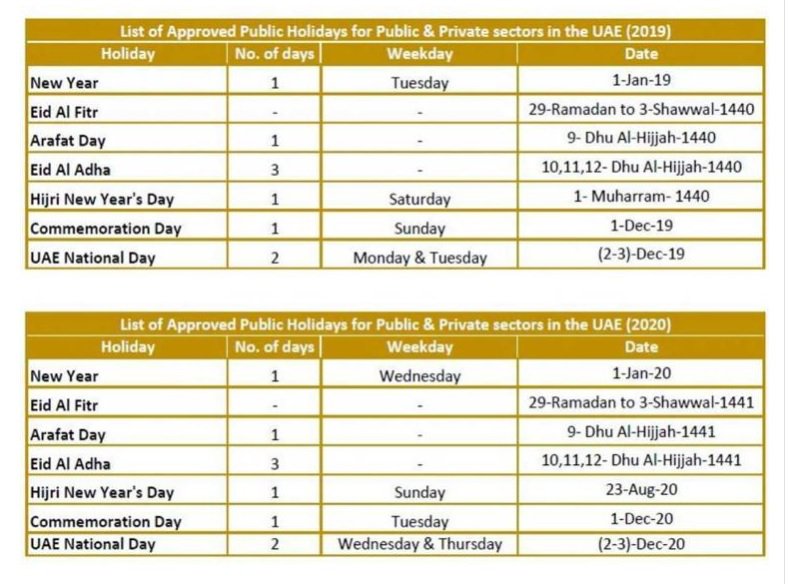 In March, the UAE cabinet had granted the private sector the same number of holidays as the public sector.
الهيئة الاتحادية للموارد البشرية الحكومية تعمم العطلات الرسمية للقطاعين العام والخاص في 2019-2020 بالاستناد إلى قرار مجلس الوزراء الخاص باعتماد العطلات الرسمية للعاملين في الدولة. pic.twitter.com/lwxfXrBMoI

— FAHR (@FAHR_UAE) April 22, 2019