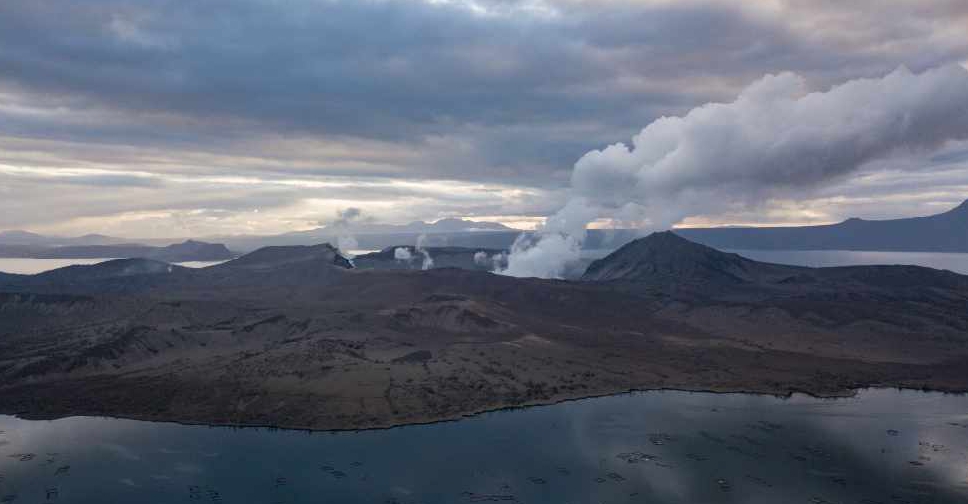 ED JONES / AFP
The UAE is coming to the aid of those affected by the eruption of Taal volcano in the Philippines.
A delegation from the Emirates Red Crescent (ERC) is heading to Manila to coordinate the relief operations.
Essential supplies will be purchased from the local market, while other items will be airlifted.
Dr. Mohammed Ateeq Al Falahi, ERC Secretary-General, said that the move reaffirms the UAE's solidarity with the government and people of the Philippines.
The ERC also held a coordination meeting at its headquarters in Abu Dhabi with representatives of the Philippine Embassy in the UAE.
During the meeting, both sides discussed ways of ensuring that Emirati aid supplies are delivered to the largest possible number of people in affected areas.