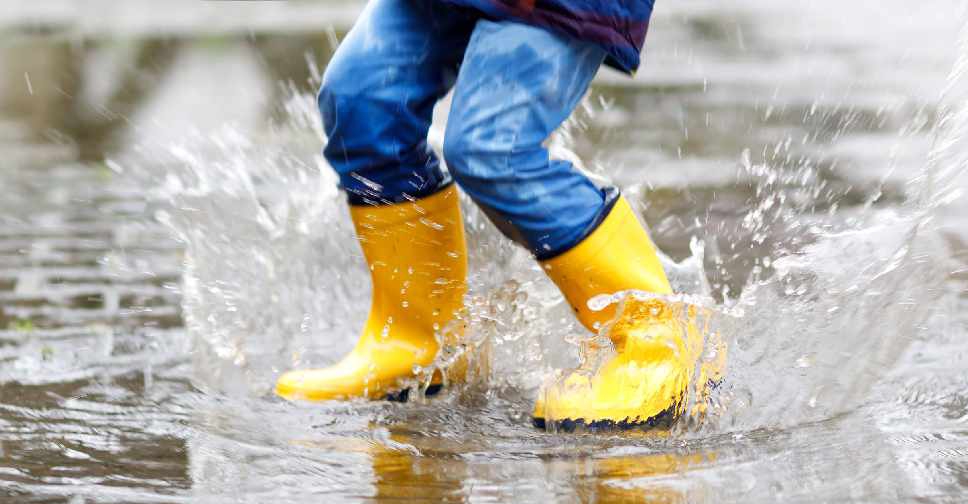 123 RF / Irina Schmidt
Many schools in the UAE reopened on Sunday after the spring break despite the rainy weather.
However, some schools in the northern emirates are still closed due to flash floods.
It comes after heavy rain washed over large parts of the country on Saturday.
Parents are being reminded to check with their children's schools if they are unsure about whether or not their schools have reopened again.
We hope you had a fantastic holiday! We've missed you! Have a great day back at school tomorrow (unless you've been informed by your school to stay home) 💕 pic.twitter.com/AqAa3zBMAB

— KHDA (@KHDA) April 13, 2019