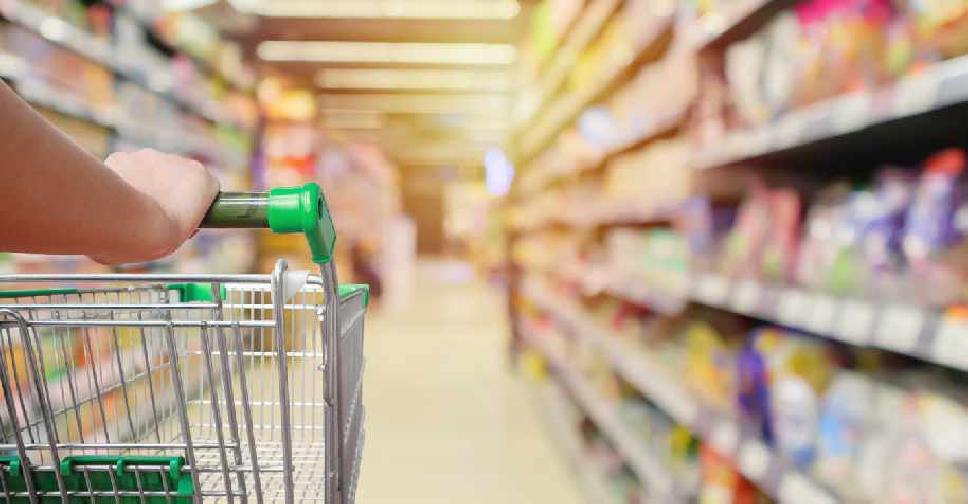 iStock
Pharmacies, supermarkets and all other food retail outlets (including groceries and cooperative societies) in the UAE are allowed to remain open 24/7.
However, the stores cannot exceed 30 per cent capacity and they must ensure that customers are maintaining a safe distance of 2 metres.
The latest directive has been issued by the Ministry of Health and Prevention and the National Emergency Crisis and Disasters Management Authority.
It comes as commercial centres and shopping malls in the country have now been closed for two weeks, with the exception of certain essential services
"All bodies concerned have to abide by the preventive and precautionary measures taken by the State's competent bodies to ensure public safety and people's well-being," said the two authorities in their joint statement.