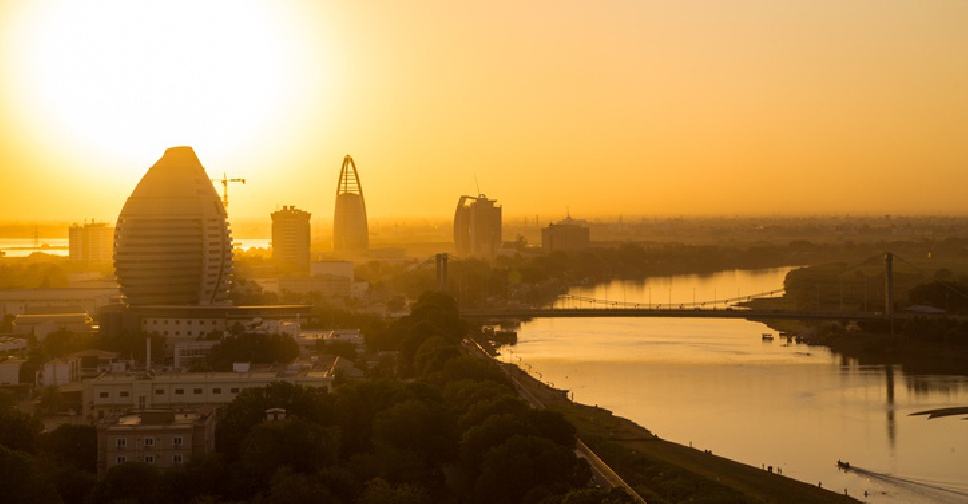 iStock
The UAE has welcomed the understanding between Khartoum and Washington which would lead to the lifting of Sudan's current terrorism standing.
In a statement, the UAE Ministry of Foreign Affairs and International Cooperation expressed its support for all efforts to complete the process and facilitate the country's removal from the terror list.
The US President Donald Trump has said Khartoum will be taken off the register if Khartoum pays USD 335 million in compensation.
Sudan's Prime Minister Abdalla Hamdok said the money had been transferred but Washington has not yet confirmed.
Posting on social media, Hamdok stated that his country is returning to the global financial and banking system following the move.
The UAE Ministry has emphasised its support for everything that contributes to enhancing Sudan's security, stability and prosperity to achieve the aspirations and hopes of the Sudanese people.
It expressed hope that this step would end the long years of isolation as well as Sudan's political and economic suffering and boost peace in the region.