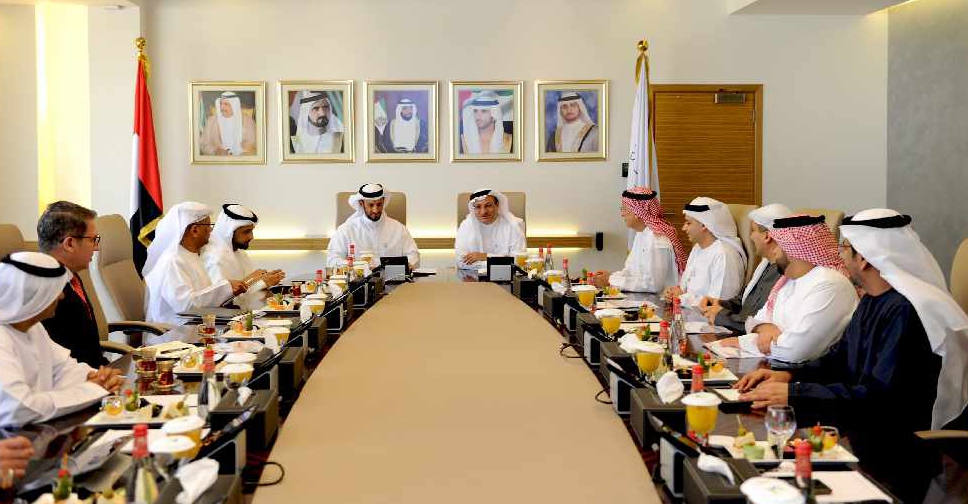 Supplied
An international healthcare model will be developed in the UAE.
The Dubai Health Authority (DHA) will be partnering with the Department of Health in Abu Dhabi (HAAD) to develop the new system.

Both entities have clarified that this will enhance healthcare in the country and improve the quality of life for residents.

The new model will link more than 2,000 public and private health facilities, which currently serves three million people.