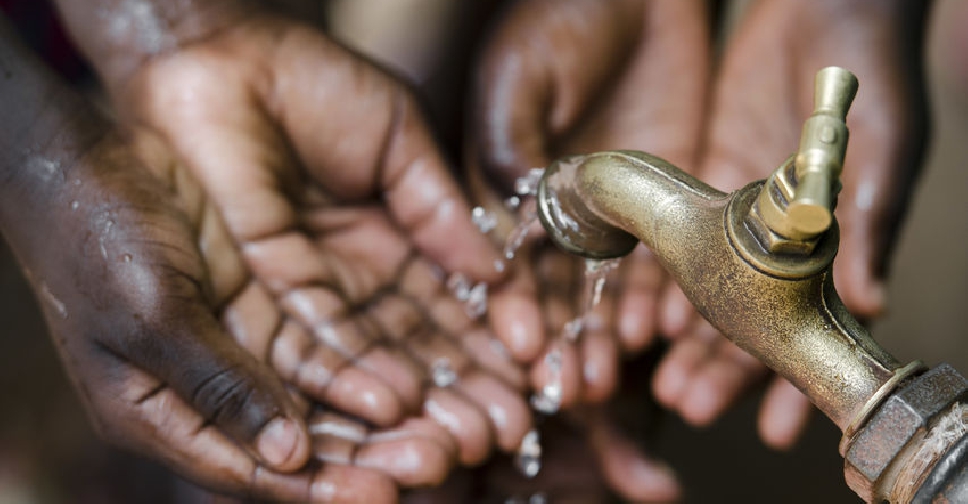 123 RF / Riccardo Lennart Niels Mayer
Employees from the UAE's public and private sector have come together for a noble cause.
They're the reason the country is set to provide clean water to over one million people around the world.
A humanitarian competition called the "Well of Hope" was set up to determine which company can pump the largest amount of water through a mobile virtual pumping device.
The total amount would go towards the building of wells in 34 impoverished countries around the world.
Staff from more than 20 public and private entities took part in the three-week long initiative.
Dubai Police and Abu Dhabi Media came out on top, with each one pumping over 19,000 litres each.
In the end, all the companies involved joined hands and pledged to build 150 wells which will provide clean water to over a million people worldwide.