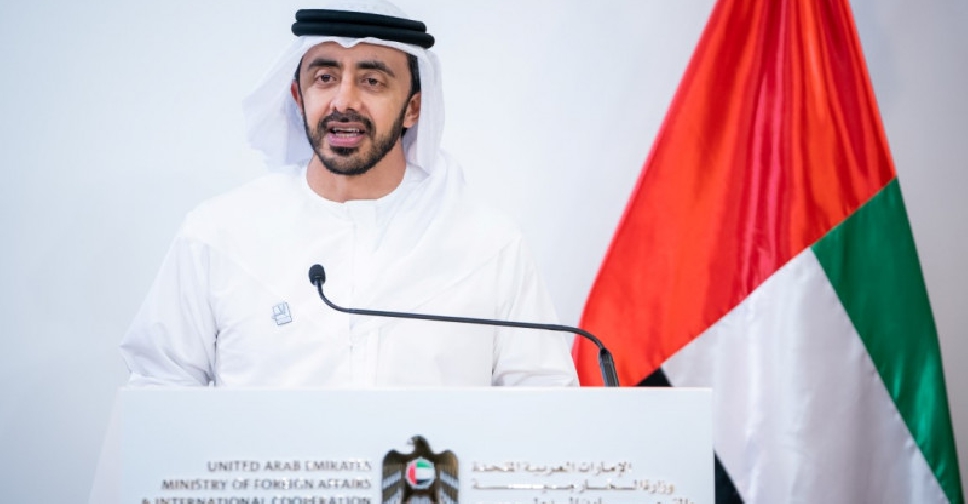 WAM
The UAE welcomes all efforts aimed at maintaining security and stability in the Middle East region.
Minister of Foreign Affairs and International Cooperation, His Highness Sheikh Abdullah bin Zayed Al Nahyan made the comments during a joint press conference with German Foreign Minister Heiko Maas, who is on an official visit to the UAE.
Sheikh Abdullah added that last month's attack on four vessels off Fujairah coast targeted not just the Emirates but also posed a challenge to global maritime safety.
He also stressed the UAE's commitment to keeping discussions on the attack behind closed doors for the time being.