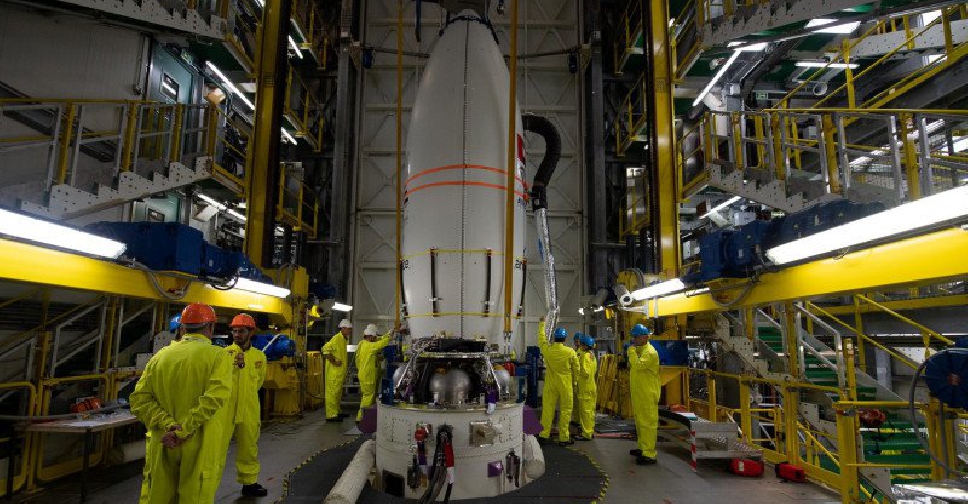 Falcon Eye 1 will launch on Thursday morning (WAM)
The UAE will launch its latest satellite from the French Guiana Space Centre on Thursday morning.
Falcon Eye 1 has twice seen it's take-off delayed due to bad weather.
It was initially due to launch on Saturday, July 6, but high winds led to it being rescheduled for Monday, July 8, when poor conditions caused another postponement.
However, the weather around French Guiana, located on the north-east coast of South America, has improved and so the satellite will blast off at 05:53 UAE time.