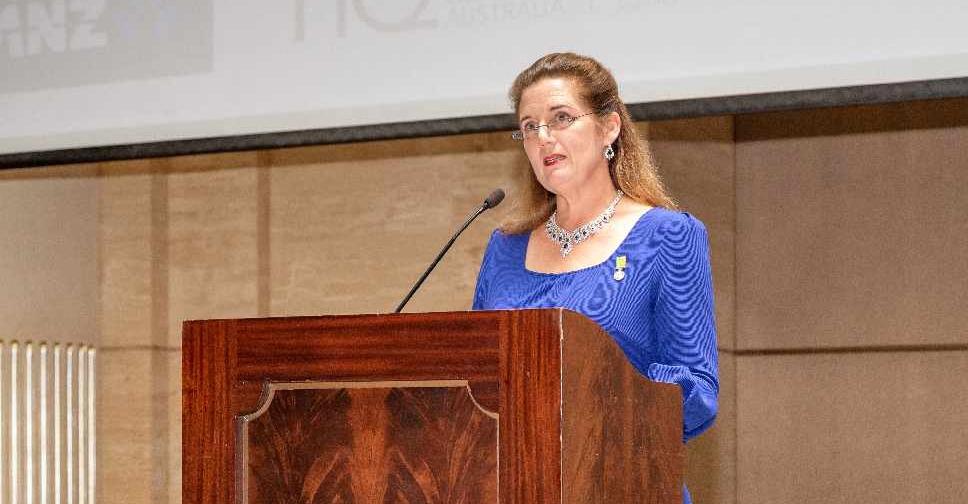 WAM
The newly-appointed Australian Ambassador to the UAE has described the Emirates' response to the bushfire crisis as "breathtaking".
Heidi Venamore has expressed her heartfelt thanks, saying the UAE has shown extraordinary generosity and kindness towards her country.
"The UAE has shown us the kind of help that is effective in helping many communities deal with the onslaught of the fires," the Ambassador added.
She made the comments during a special event in Abu Dhabi to celebrate UAE-Australia ties, and to showcase how Australia is open for business.
A video message from the Australian Governor-General, David Hurley was also played out at the event.