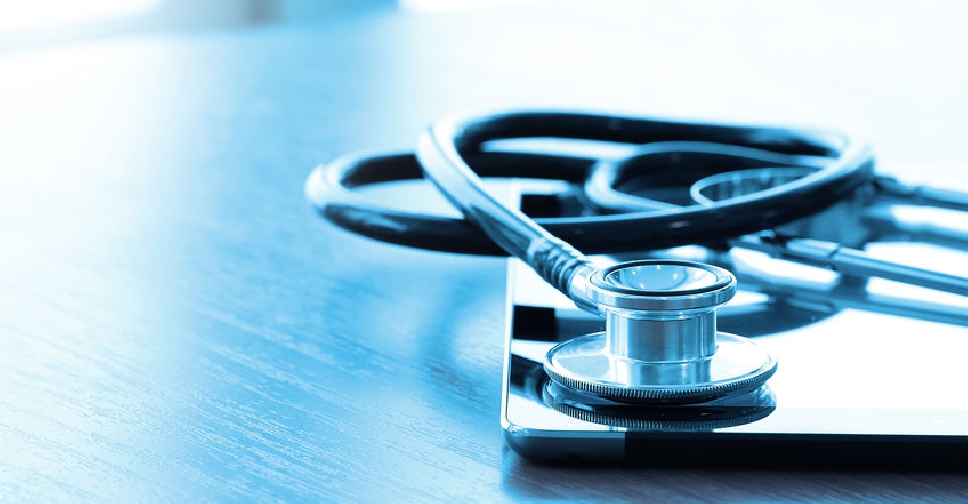 123RF
The UAE's updated medical liability law will reduce errors at hospitals and clinics.
That's according to the Ministry of Health and Prevention (MoHAP), which says it'll also help strengthen the country's health sector.
This week the UAE Cabinet approved executive regulations related to the medical liability law that governs medical errors and the process of submitting complaints.
The updated law will also develop a mechanism for investigating medical professionals and pursuing civil liability insurance against errors.