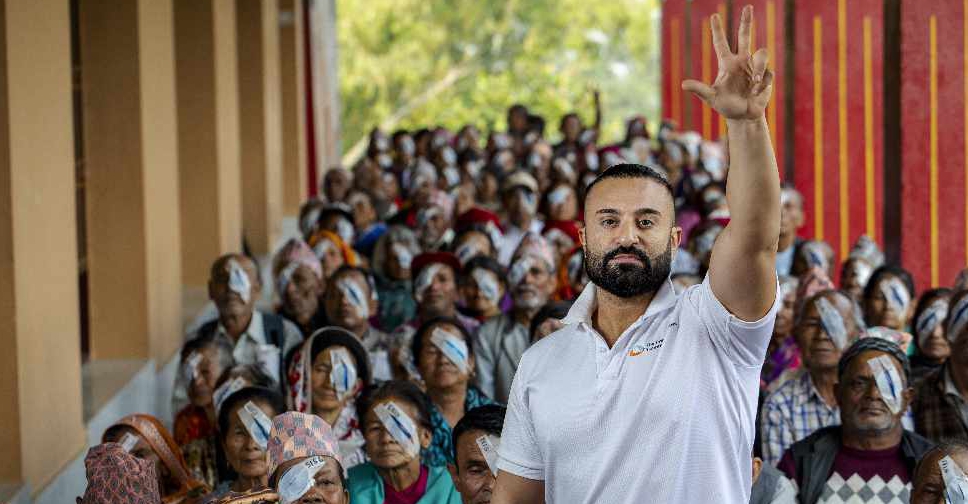 Supplied
Over 2,200 visually-impaired people will soon have their eyesight restored, thanks to the efforts of ARN's Virgin Radio Dubai.
In keeping with the true spirit of Ramadan, the station championed the great cause, with listeners of "The Kris Fade Show" donating more than AED 160,000 in just four days.
The funds are going to the Fred Hollows Foundation that aims to end avoidable blindness.
"We work in more than 25 countries and support teams of surgeons, nurses and screening staff to reach patients in what are sometimes the most difficult of conditions," said Nick Martin, Director of Public Affairs for The Fred Hollows Foundation.
Virgin Radio Dubai's Kris Fade travelled to Nepal last weekend to highlight the work of The Foundation. "Watching someone who has been blind for years have a simple 10-minute surgery and then be able to see again is inspiring. To find out that life-changing operation costs as little as AED 70 – that's why our listeners decided to act," he said.