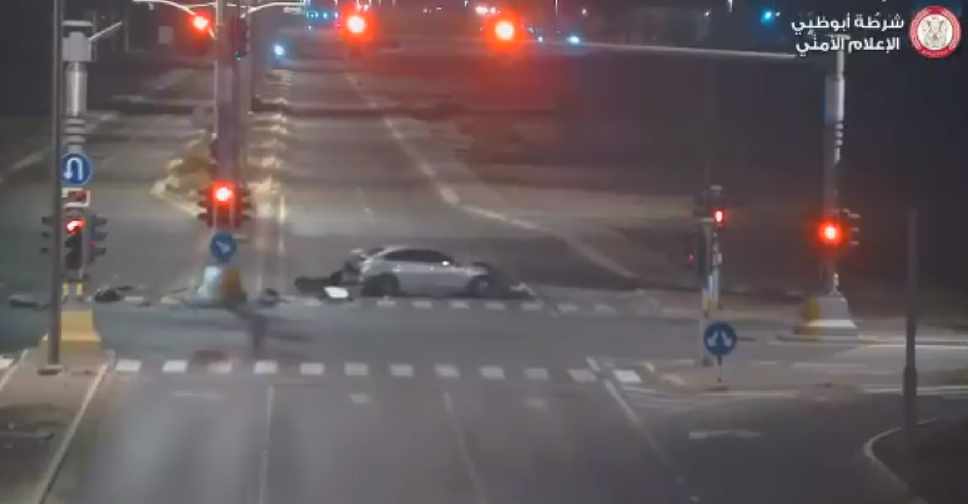 Supplied
Police in Abu Dhabi have posted a series of horrific videos on Instagram highlighting the dangers of running a red light.
It shows cars colliding with each other after motorists failed to stop when they were supposed to.
The penalty for crossing a red light is AED 1,000 in fine, 12 black points and vehicle impoundment for 30 days.
Police are urging motorists to always be mindful of traffic signals when they're driving and to make a full stop at red lights.