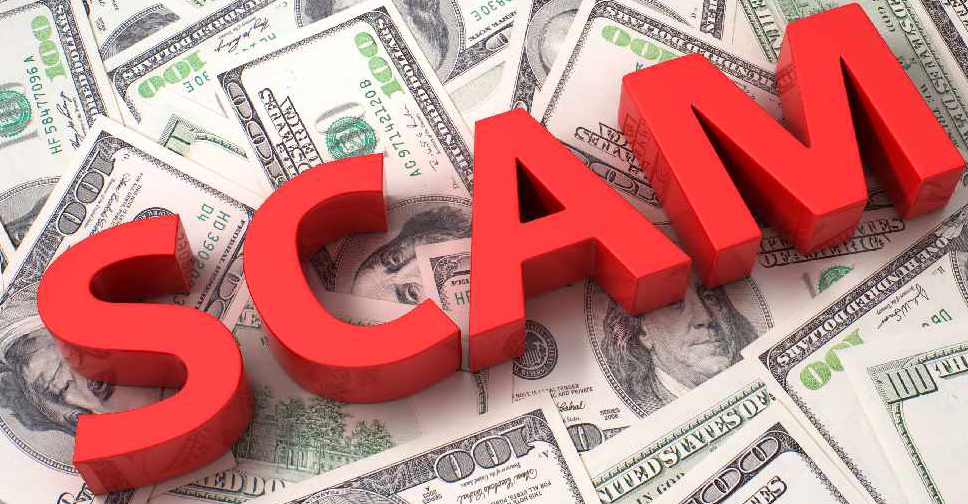 123RF
There is a new scam doing the rounds in the UAE, and this time it's from fraudsters claiming to represent the Dubai International Financial Centre (DIFC).
The scammers are promising customers cash rewards of over AED 16 million (USD 4.5 million) in exchange for a "small processing fee".
They have also been using the official logo and letterhead of the freezone to make their offers look credible.
The Dubai Financial Services Authority (DFSA) has clarified that it's not conducting any prize draws and has also urged the public to stay clear of these offers.
A statement on the DFSA website said: "This is a classic example of a lottery scam, a typical variant of the advance fee fraud whereby scammers promise the victim a large sum of money in return for a relatively small upfront fee. Unfortunately, of course, once the scammers receive the small upfront fee, they will never pay the large sum, and generally, disappear."