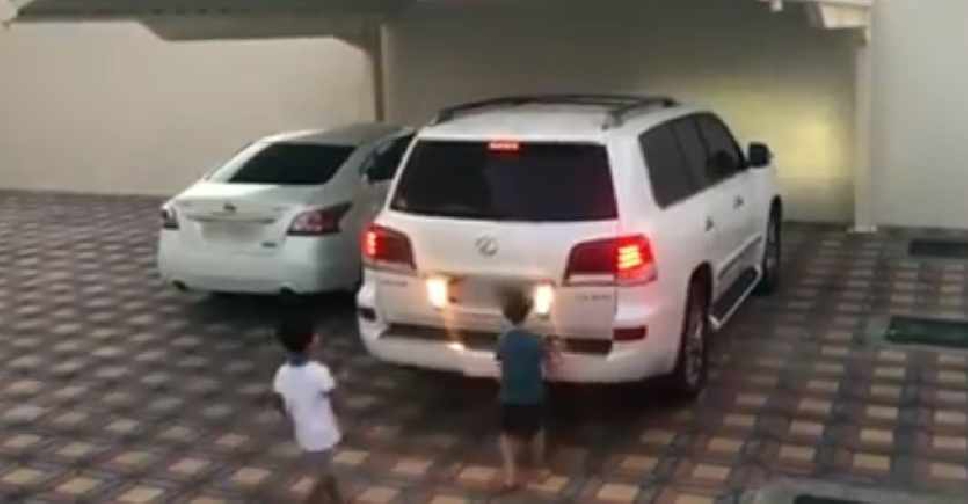 INSTAGRAM / @AbuDhabiPolice
Police in Abu Dhabi are urging parents to be more vigilant when they're reversing their cars out of their homes.
In a chilling video published on their Instagram account, they've shown the dangers of not being aware of your surroundings when you're behind the wheel.
Authorities are reminding motorists to be especially mindful of children in the area in order to avoid run-over accidents.
Police also say it's better to reverse park so that you're facing forward when leaving your driveway or parking spot.
They also stressed the importance of not using your mobile phone when driving, even when you're just backing out.