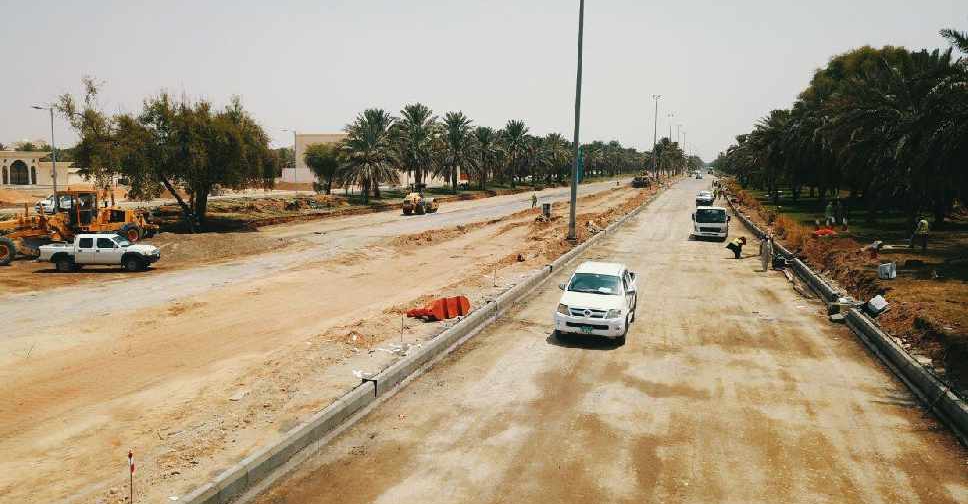 WAM
Work has started on a massive roundabout development project in Al Ain.
Authorities say construction on the Asharej and Al Markhaniya roadworks will cost around AED 183 million.
It's expected to reduce traffic congestion in the area especially during peak hours and make the roads safer for motorists.
The project includes converting the existing Al Markhaniya roundabout to a traffic signal intersection and converting Asharej into a tunnel.
It also involves connecting the two intersections and building sidewalks and cycling paths.