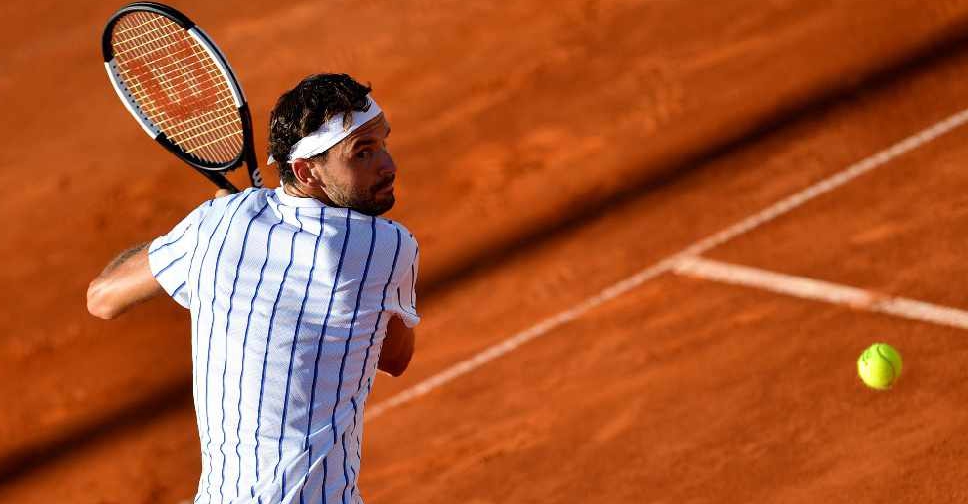 Andrej ISAKOVIC / AFP
The final of the Adria Tour in Croatia has been called off after Grigor Dimitrov tested positive for COVID-19.
Dimitrov, who had withdrawn from the tournament after losing to Borna Coric and complaining of feeling unwell, made the announcement on his Instagram.
"I want to reach out and let my fans and friends know that I tested positive back in Monaco for Covid-19," the World No.19 wrote.
"I am so sorry for any harm I might have caused. I am back home now and recovering."
The final between Novak Djokovic and Andrey Rublev was immediately cancelled as a precaution, with tournament director Goran Ivanisevic announcing that all tennis players who participated in the tournament will be screened again.
With international tennis suspended due to the pandemic, Djokovic organised the Adria Tour as a charity event.