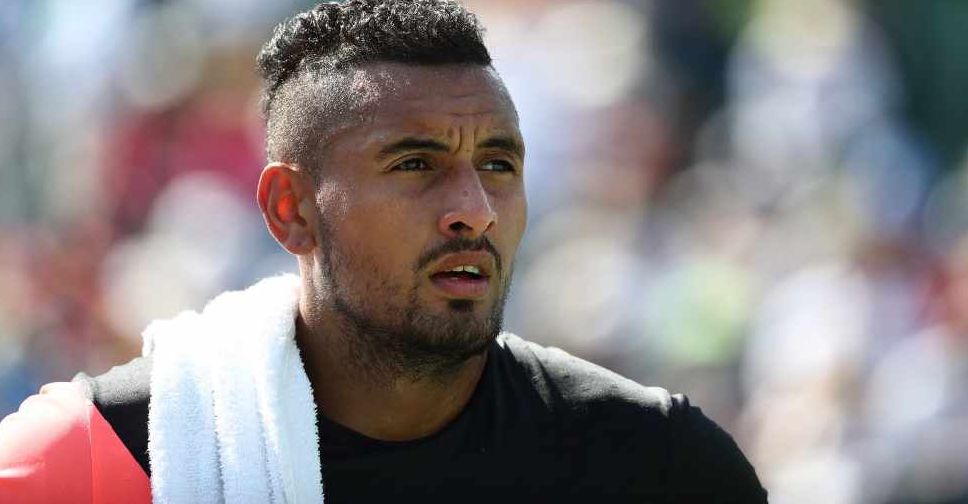 AL BELLO / GETTY IMAGES NORTH AMERICA / Getty Images via AFP
Nick Kyrgios has accused the United States Tennis Association (USTA) of being selfish for pressing ahead with the US Open on its original dates.
The player, who has been in lockdown in Australia, took to Twitter to voice his disappointment.
"People that live in the US of course are pushing [for] the Open to go ahead," he wrote on Twitter. "'Selfish'. I'll get my hazmat suit ready for when I travel from Australia and then have to quarantine for two weeks on my return."
According to media reports, the USTA is set to confirm if it will hold the tournament from August 31 to September 13 without fans.
Other players like Rafael Nadal, Ashleigh Barty, Novak Djokovic and Simona Halep have also expressed concern as New York City continues to record hundreds of new COVID-19 cases daily.