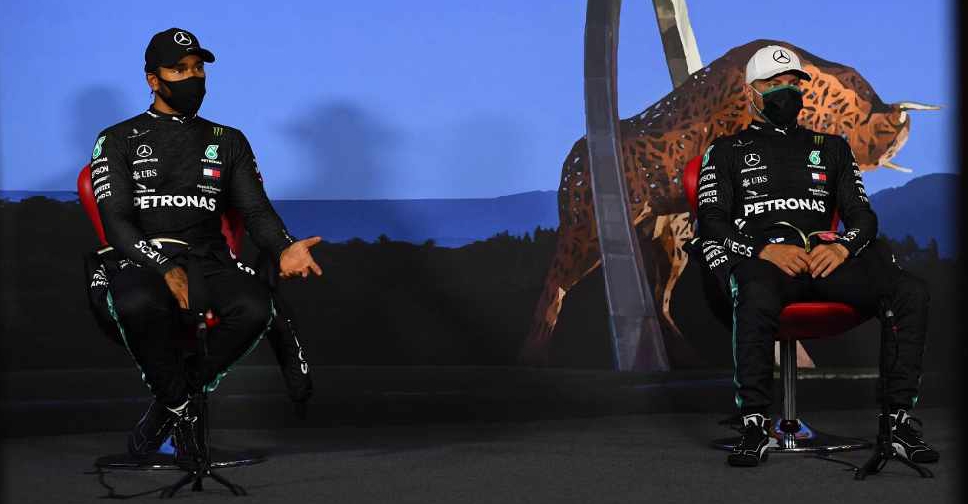 Mario RENZI / POOL / AFP
Despite expressing unity in the fight against racism, Formula One drivers emerged divided over whether to take a knee before Sunday's Austrian Grand Prix.
During a virtual meeting of all 20 F1 drivers, the topic of taking a knee - a symbolic sign of support for the Black Lives Matter movement - was discussed but it failed to reach an unanimous conclusion.
Some like Frenchman Romain Grosjean and Danish driver Kevin Magnussen were more forthcoming about making the gesture, while the others were undecided.
"I think it is part of a dialogue of people trying to understand, because there are still some people who don't fully understand what is happening and what is the reason for these protests and I continue to try to be that guide and try to influence as many people as I can with it," Lewis Hamilton added.
The drivers are expected to wear t-shirts bearing a message "End Racism" before the race.