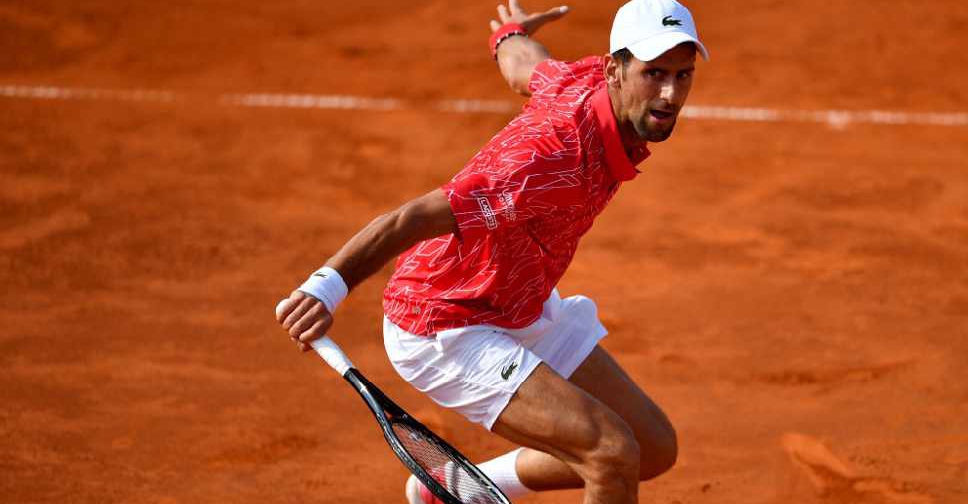 Andrej ISAKOVIC / AFP
Novak Djokovic secured two wins to book a place in the final of the second leg of his Adria Tour in Zadar, Croatia.
Djokovic first beat Pedja Krstin 4-3 (7-3) 4-1 before defeating Borna Coric 4-1 4-3 (7-1).
"I hope we gave the crowd a good show," Djokovic said during a courtside interview. "A few points here and there swung the tie my way. Many thanks to the fans who turned up and stayed late. The last few months have been difficult and I hope you will come in numbers tomorrow too."
The two-day event in Zadar is the second leg of Djokovic's Adria Tour.
Austrian Dominic Thiem won the first leg in Belgrade last weekend, with the third leg in Montenegro scrapped over coronavirus concerns.
The final leg is still on schedule and will be staged in Bosnia's city Banja Luka on July 3 and 4.