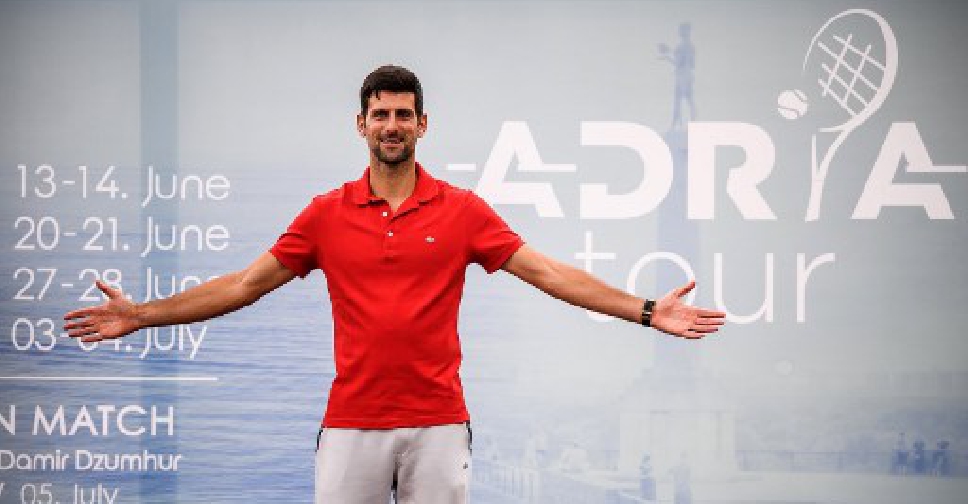 Andrej ISAKOVIC / AFP
Novak Djokovic has tested positive for COVID-19.
This comes after the men's world tennis number one played a tournament he had organised.

The Serb was tested after Grigor Dimitrov, Borna Coric and Viktor Troicki were all diagnosed with the coronavirus.
Jelena, Djokovic's wife, has also tested positive for the virus.