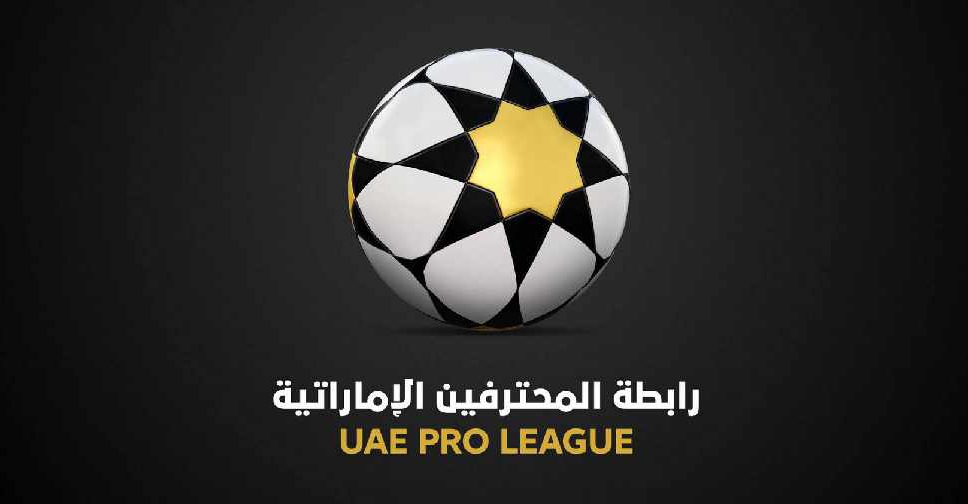 The 2020-2021 UAE football season will kick-off on September 3 with the Arabian Gulf Cup.
The decision comes after the pro league met with the UAE Football Association and representatives from the national teams committee.
They also announced on Thursday that the Arabian Gulf League will begin on September 9.
Both associations will be discussing the new fixtures next Sunday.