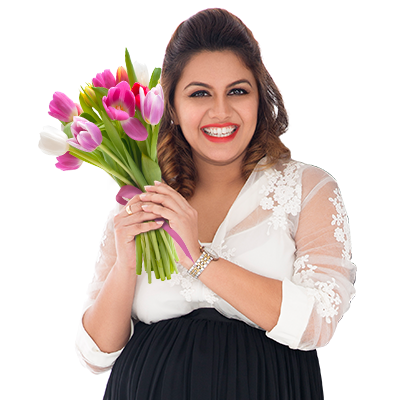 Bend It Like City with Karishma 10 am – 1 pm
When in doubt, turn it loud!
10 am and it could mean only one thing – time to put the 'Good' in 'Good Morning'. The show that makes it happen – Bend It Like City, Sundays to Thursdays.
The show is about – What's Good Today, Can't believe they said that, City Connect and City of Angles.
20 minutes of non-stop music, local events, news, Bollywood trivia, and live callers add to the energy of the show.
ON THE SHOW
GET TO KNOW KARISHMA
WHAT'S TRENDING ON CITY 1016