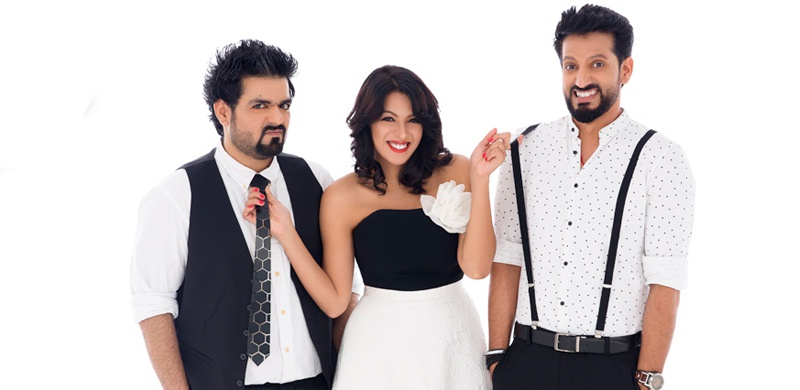 BREAKFAST No.1 WITH MALAVIKA , SID & PARIKSHIT 6 am – 10am
Breakfast No.1 – The Happiest way to Wake Up!

Malavika, Parikshit, and Sid wake the city up with a large dose of local news with Kya Bakte Ho, news you can use, Bollywood stories and a social roundup of the most trending stories with What's Trending . With the biggest prizes, it is also home to Bollywood Bond where you win loads of cash every morning.
With Mele Wala uncle making an entry and Malavika's Hypothetical Question , Breakfast No.1 is Non-stop entertainment!
GET TO KNOW THE TEAM
Parikshit

Parikshit loves cricket, football, tech, and travel. In his own words "My life is a romantic comedy. Where there is no romance, and I laugh at my own jokes."

Sid

Sid is a dad of 2 who has not grown up himself, brings to the mix his love for the outdoors and that distinctly Delhi sense of humor!

Malavika

Malavika is the incurably happy intellectual. She loves her Masala Dosa and maths in equal measure and her laughs serve well as your morning alarm!
OUR SPONSORS
WHAT'S TRENDING ON CITY 1016