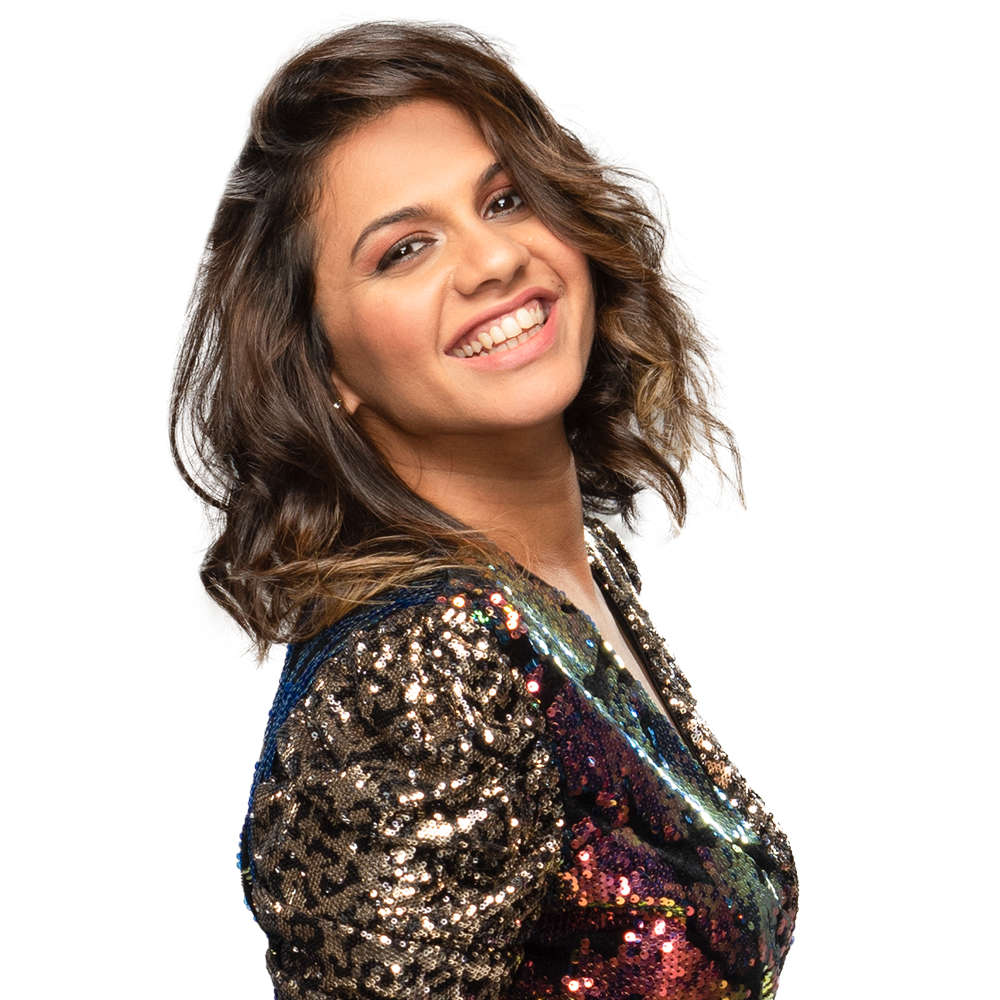 Keeping up with Karishma, 10am – 1pm
Karishma puts the 'Good' in 'Good Morning' with a happy, sunny vibe that will take you through mid-morning. Content covers everything from 'positive news from around the world', slice of life, anecdotal humor and great music.
The show is about – MUSIC – lots of it! Non-stop.
Enjoy 40min Non-stop music at 10am on Keeping up With Karishma.
Mondays & Wednesdays at 10:40am Karishma brings you Ek Choti Si Kahani
ON THE SHOW
GET TO KNOW KARISHMA