1. I worked on TV shows while in school.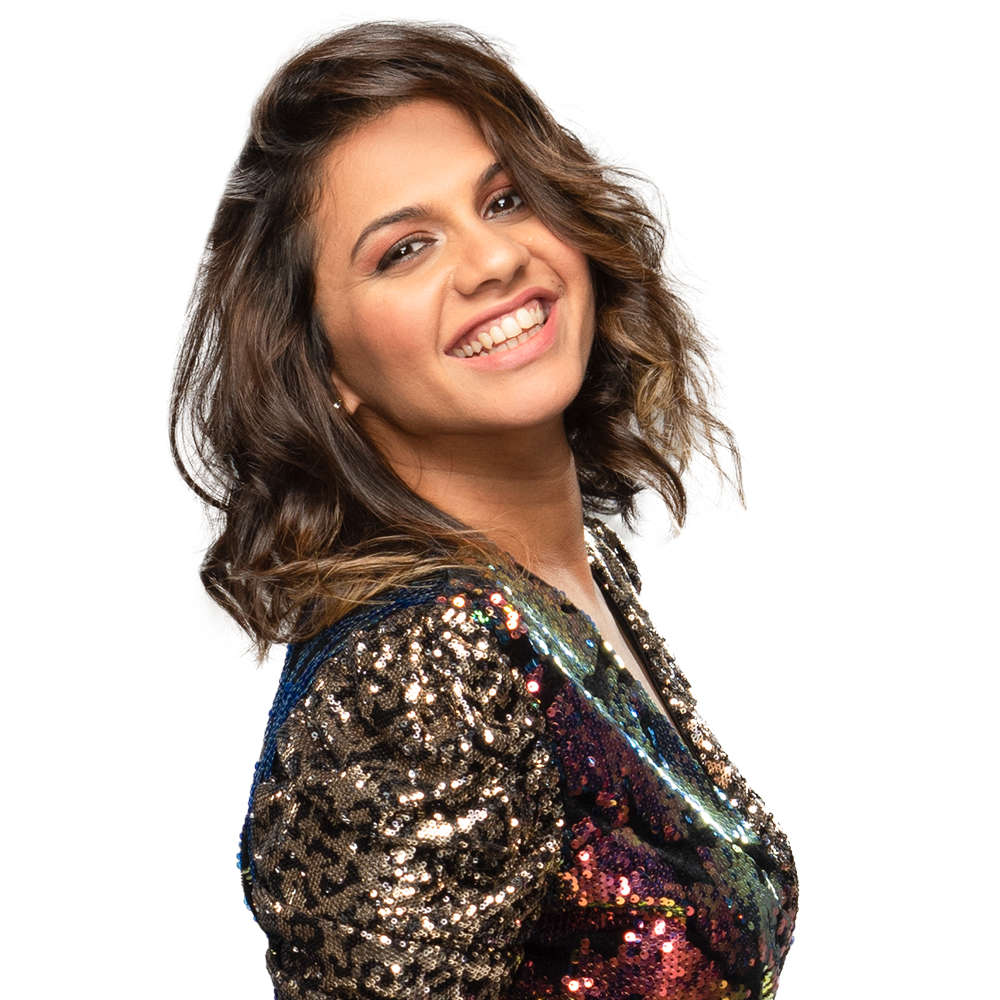 2. I lost 26 kilos after my 1st pregnancy!
3. My grandfather was the great Punjabi comedian Baingey Shah.
4. Madhur Bhandarkar is my muh-bola 'mama'
5. Sanjay Gupta was my neighbour in Mumbai
6. I topped Mumbai University at Masters Degree
7. I have a degree in Biotechnology.
8. I trained in Bharat Natyam and Jiving.
9. I live a smoke-free, alcohol-free and soda-free life!
10. I made Salman Khan go, 'Wow' when I hosted the premiere of Jai Ho.
11. I give my daughters the trendiest of haircuts at home!
12. I led the debate team in college.
13. I run a popular blog Keeping Up With Karishma.