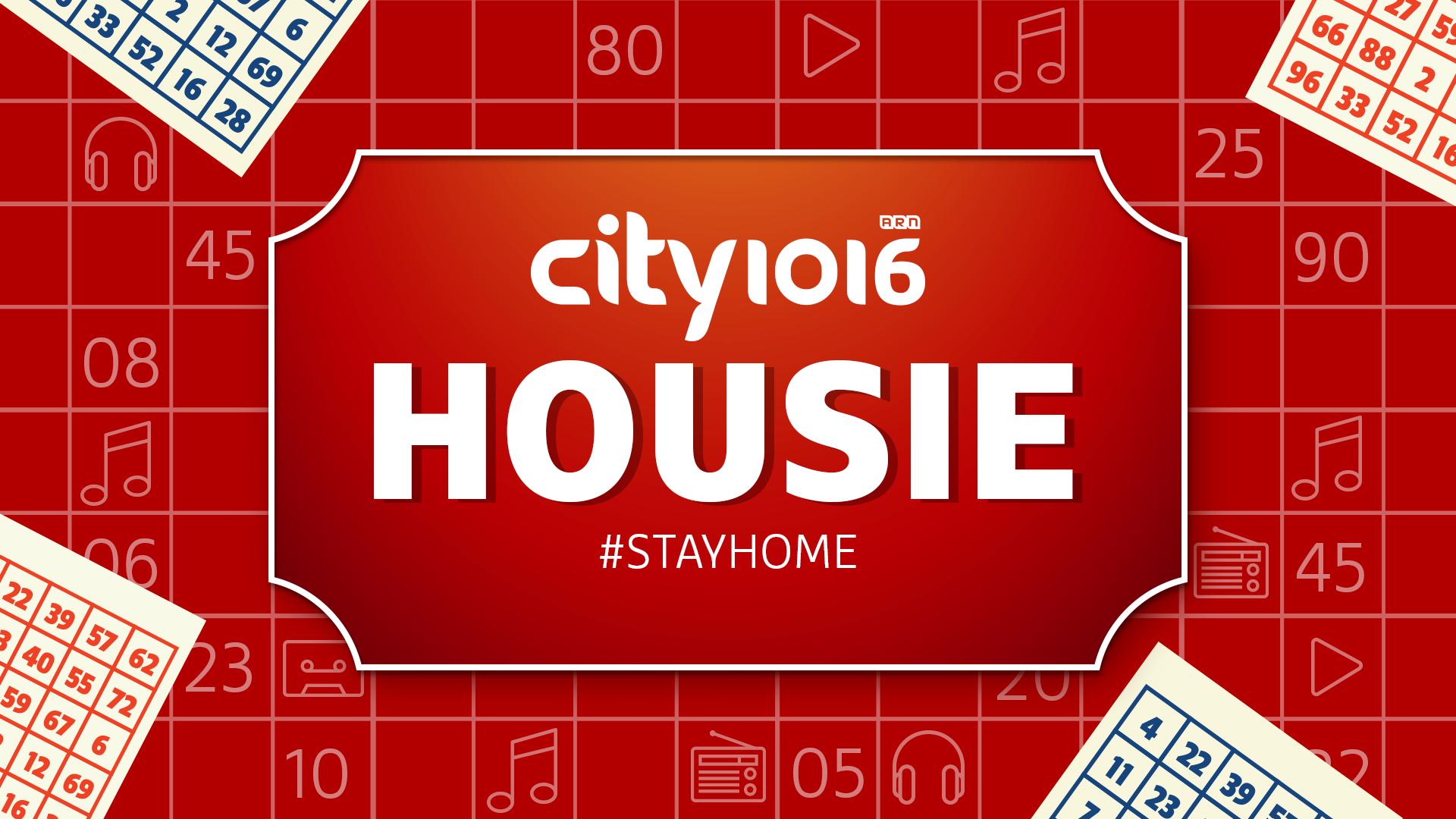 Anyone to register will each get a unique ticket to play City1016 Housie, win prizes and most importantly HAVE FUN!
Once you register you will receive an email within 24hrs with your ticket and the rules of the game, please do check your junk mail / promotions tab if you cannot find it in the inbox.
Exciting prizes to be won this week for Top Line, Middle Line, Bottom Line and Full House.
Join us at 8PM on 28th May 2020.
*Not valid for people outside the UAE*
Register Below to Win A Chance
GOOD LUCK!
SPONSOR
HOUSIE RULES
unique ticket will be given to you within 1 hour of you registering on our website www.city1016.ae
You can tap the numbers you have based on what is called out during the live session, you can tap the same number again if you have highlighted a number by mistake.
Once you have won in a certain category you can claim a certain category by clicking on that, the claim will successfully go through if the numbers you tap are correct and if the category is not already taken .
We receive the claims immediately along with a time stamp hence the first one will be considered for the prize
This game is restricted to UAE Residents only and if claimed by a non UAE Resident the prize will not be given
Abusive language in the comments section will not be appreciated and the player will be disqualified, blocked and reported immediately
Categories to win:
JALDI 5
The first to cross off 5 numbers on the ticket.
TOP, MIDDLE, BOTTOM LINE
The first to cross off all the numbers on the top, middle or bottom line of your ticket.
FULL HOUSE
First one to cross off all the numbers on your ticket.
WHAT'S TRENDING ON CITY 1016