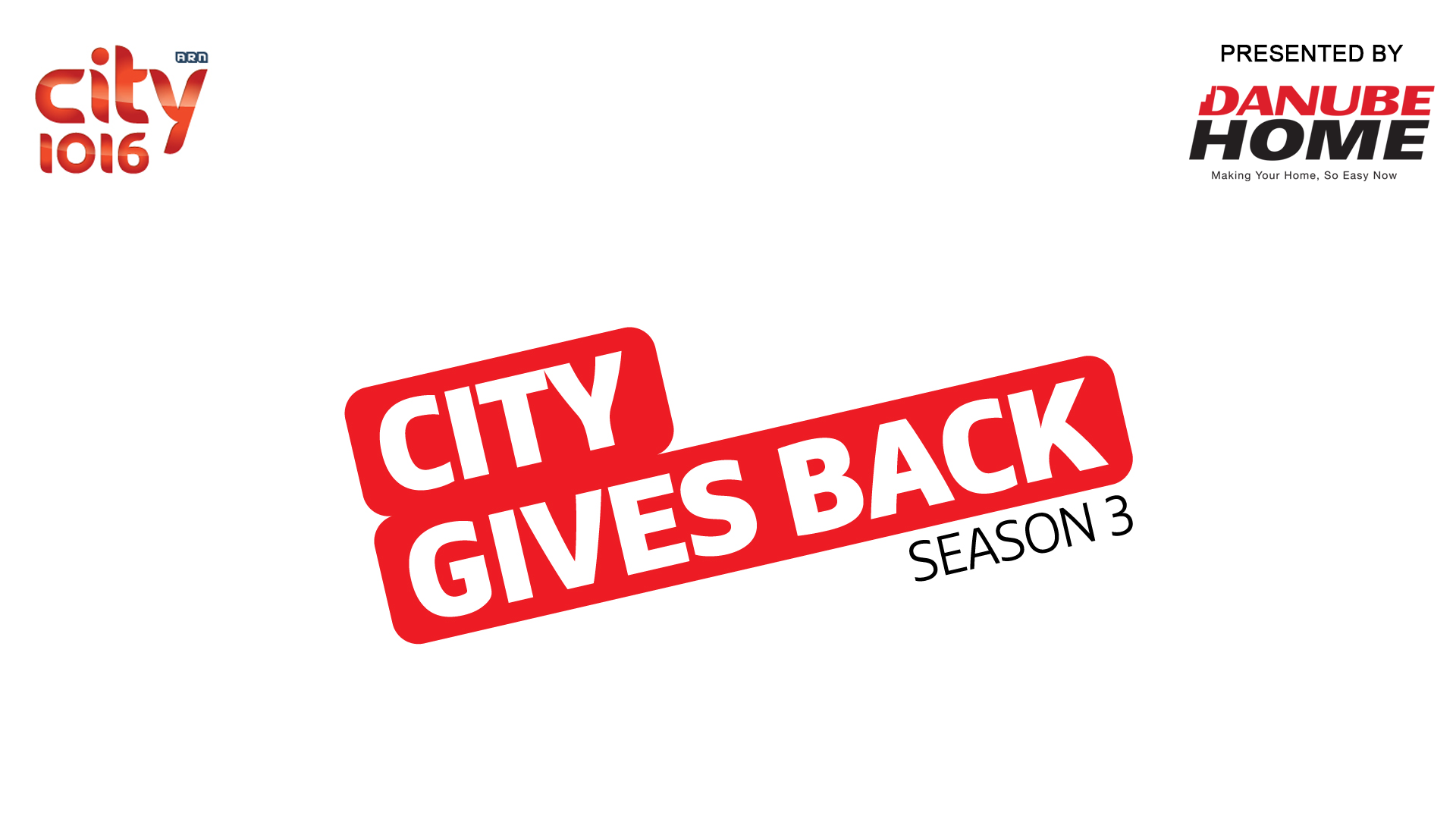 They say happiness isn't the result of getting, but giving. As we celebrate 17 years of entertaining you this May, we bring you City Gives Back with our friends at Danube Home.

It's where we thank you, our listeners, for standing by us. Its where we have been able to bring smiles, hope, and change, where needed most. Over the years, so many of you have joined us in giving back.

Let's continue to build hope and a future.
THIS IS WHERE YOU CHANGE SOMEONE ELSE'S LIFE
Are you looking to hire someone? Or share some of your blessings? Then, this is for you.