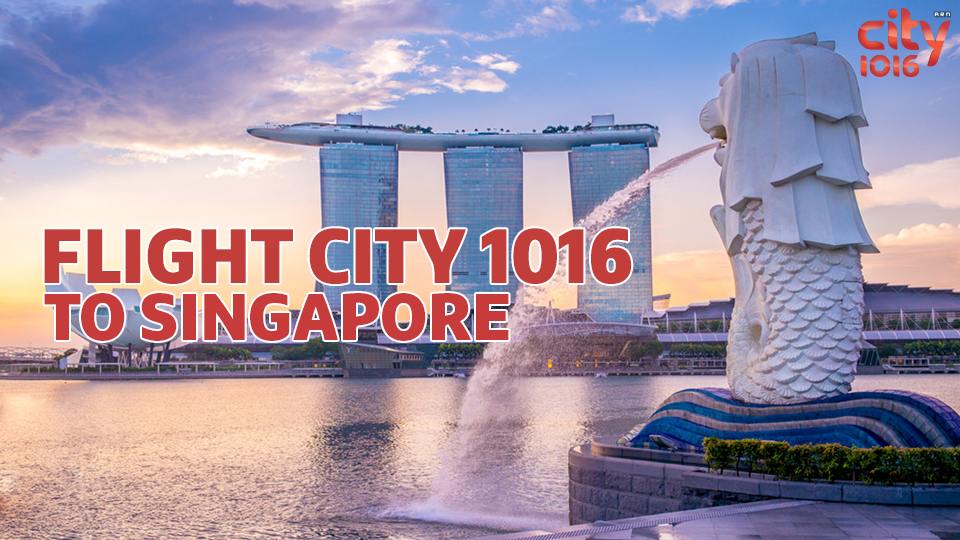 TRAVEL DATE: 6TH FEB – 9TH FEB 2020
§ LISTENER TO BE ABOVE 18 YEARS OF AGE TO QUALIFY FOR THE FLIGHT CITY1016 TO SINGAPORE PROMOTION
§ THE MESSAGE SENT TO 4005 | CITY1016 APP| CITY1016 MESSENGER, HAS TO BE THE FULL NAME AND FULL DATE OF BIRTH AS PER PASSPORT, ANY DISCREPANCIES IN DETAILS, WILL RESULT IN FORFEIT OF THE PRIZE.
§ THE LISTENER HAS TO BE RESIDENT OF UAE WITH A VALID 3 MONTHS RESIDENCE VISA FROM THE DATE OF DEPARTURE FROM SINGAPORE (VISA EXPIRATION DATE NOT BEFORE 15th May 2020
§ PASSPORT SHOULD BE VALID FOR MORE THAN 6 MONTHS FROM THE DATE OF DEPARTURE FROM SINGAPORE AS PER INTERNATIONAL TRAVEL REGULATIONS (VALIDITY EXPIRATION DATE NOT BEFORE 15th Aug 2020)
§ PASSPORT NEEDS TO HAVE 2 BLANK PAGES FOR VISA ISSUANCE PURPOSE
§ LISTENER NEED APPLY FOR VISA ON THEIR OWN AND BEAR THE COSTS OF THE SAME. THE VISA FEE SHALL HOWEVER BE REIMBURSED TO THE LISTENER IN SINGAPORE AT THE END OF THE TRIP
§ LISTENERS WILL NEED TO SUBMIT THE PAPERWORK TO THE CONSULATE AS PER THE LIST OF NECESSARY DOCUMENTATION
§ OUR TRAVEL PARTNERS, BELHASA CAN ASSIST YOU WITH YOUR VISA APPLICATION PROCESS FOR A FEE OF AED 100, ADDITIONAL TO THE VISA FEE
§ ARN WILL NOT BEAR THE COST OF ANY FEE INCURRED WHEN OPTING FOR SERVICES OFFERED AT THE CONSULATE IN UAE SUCH AS COURIER SERVICES, SMS SERVICES, PHOTOGRAPHY SERVICE, PHOTOCOPYING DOCUMENTS, PREMIUM SERVICE, PRIME TIME APPOINTMENT AND PRIORITY VISA SERVICE
§ IF THE LISTENER DOES NOT APPLY FOR THE VISA WITHIN THE TIME PERIOD ASSIGNED BY ARN, THEY SHALL NOT BE ELIGIBLE TO BE A WINNER OF THIS PROMOTION.
§ ON AN AVERAGE IT TAKES 1 WEEK FOR THE VISA TO BE PROCESSED.
§ CANCELLATION DUE TO VISA REJECTION, ARN SHALL NOT BE RESPONSIBLE FOR THE GRANTEE OF A VISA AND TIME TAKEN TO PROCESS THE APPLICATION. THIS IS ENTIRELY THE PREROGATIVE OF THE EMBASSY OR CONSULATE.
§ IN THE CASE THAT THE VISA IS REJECTED, THE FEE WILL NOT BE REFUNDED TO THE LISTENER
§ TRAVEL INSURANCE
§ ARN REQUIRES YOU TO GET BASIC TRAVEL INSURANCE FOR EACH LISTENER, THE DETAILS OF THE TRAVEL INSURANCE COVERAGE WOULD BE INFORMED TO EACH WINNER
§ IF YOU ALREADY HAVE A VISA , THE AMOUNT WILL NOT BE REIMBURSED TO YOU
§ TRAVEL ITINERARY
§ THE LISTENER MUST COMPLY WITH THE TOUR ITINERARY PRE-DECIDED BY ARN AND CANNOT REQUEST ANY CHANGES IN THE ITINERARY.
§ THE PARTICIPANT MUST AGREE TO TRAVEL BACK AND FORTH ON THE SAME FLIGHTAS SCHEDULED BY ARN FOR THE ENTIRE GROUP
§ ACCOMMODATION
§ THE LISTENER WILL BE IN A TWIN SHARING ACCOMMODATION AT THE HOTEL/RESORT ARRANGED BY ARN.
THE FELLOW PERSON SHARING THE ROOM WITH YOU WILL BE THE SAME GENDER. NO INDIVIDUAL ROOMS WILL BE PROVIDED TO LISTENERS.
§ OTHER TERMS & CONDITIONS
§ THE PRIZE IS NEITHER TRANSFERABLE NOR REFUNDABLE. IF DUE TO ANY REASON THE SELECTED WINNER CANNOT BE PART OF THIS TRIP THE TICKET WILL BE FORFEITED AND ARN WILL SELECT ANOTHER WINNER.
§ LISTENERS CANNOT BE ACCOMPANIED BY MINORS OR OTHER FAMILY MEMBERS IF THEY WIN SINGLE TICKET ONLY, UNLESS MENTIONED OTHERWISE.
§ ALL WINNERS WILL BE REQUIRED TO VISIT THE ARN OFFICE TO SIGN AN INDEMNITY FORM CONFIRMING THEIR PARTICIPATION AND AGREE TO THE TERMS AND CONDITIONS AS SPECIFIED IN THE INDEMNITY FORM
§ ARN HAS THE RIGHT TO CHANGE THE ITINERARY AND TRAVEL DATE AT ITS OWN DISCRETION AND NOTIFY THE WINNERS ACCORDINGLY
SPONSOR
BROUGHT TO YOU BY

IN ASSOCIATION WITH

LUGGAGE PARTNER

DRIVEN BY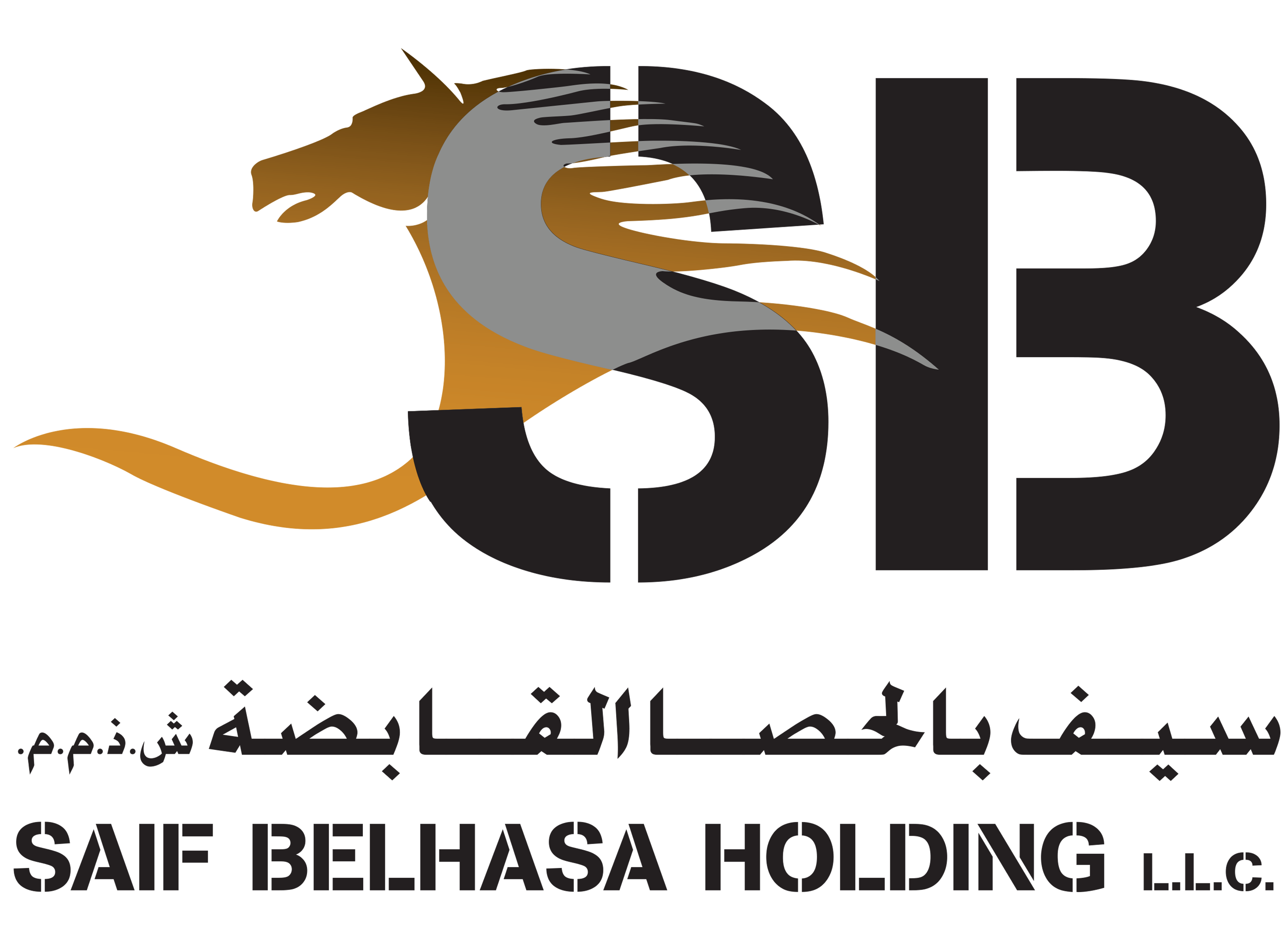 WINNERS