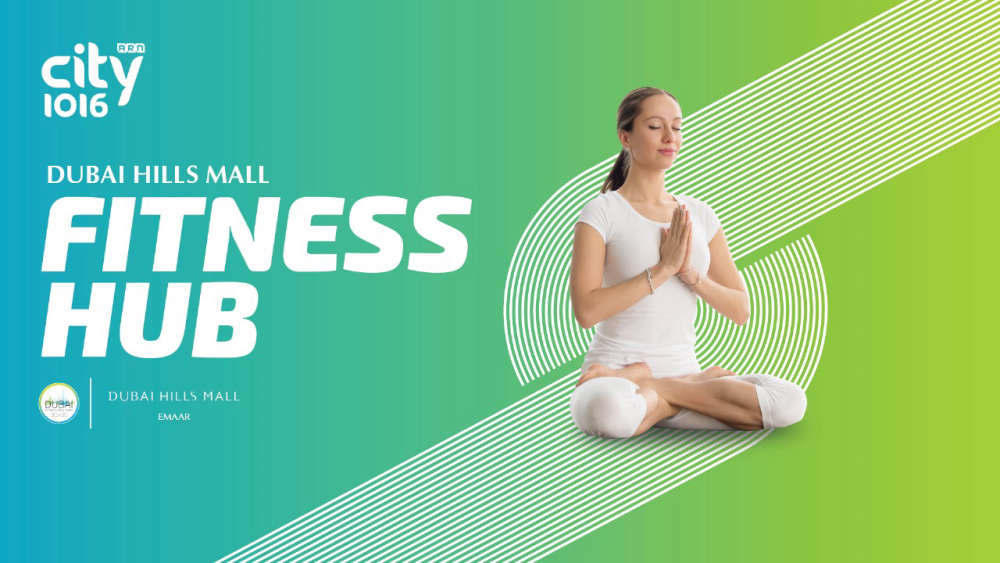 Dubai Hills Mall is all set to get YOU fit and active! So come on, let's get moving!
Experience Dubai Fitness Challenge in full swing at Dubai Hills Mall with complimentary fitness sessions near the iconic Yellow Bunny from 28th October onwards.

Our very own Mariyiam is hosting a special City 1016 Bollywood Fitness class on Saturday 11th November at 8 AM just for you.

Register below and get a chance to win a limited exclusive spot. And to stay fit hit the MALL...Dubai Hills Mall!
register here:
Registration is now closed.