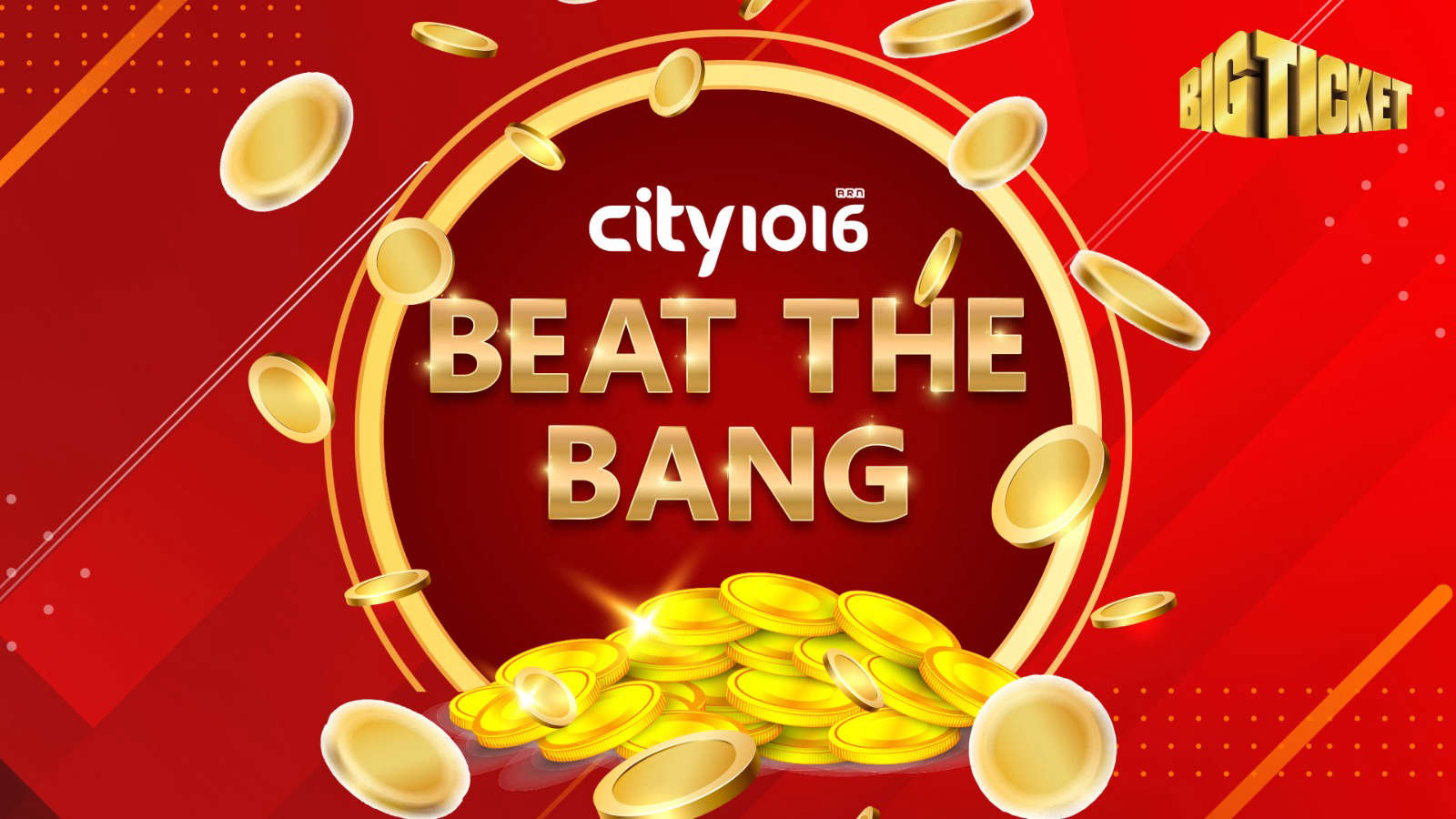 THE GREAT CITY LOOT WITH BIG TICKET
It's raining CASH, PRIZES & GOLD COINS only on City 1016! Tune into City1016 for a chance to win up to 40,000 Dirhams CASH, 24 KARAT GOLD COINS & BIG TICKETS worth 500 Dirhams, which gets you an entry into the Big-Ticket grand draw to win 20 million dirhams!
NO ONE GOES EMPTY HANDED!
There is more! You also have a chance to win 8gms 24 Karat gold coins, each worth more than AED 1800! Send in free messages on City App/Text us with CITY1016 (Space) Name & 3 Super Listeners who send us maximum messages win Gold Coins daily! Gold coin winners will be announced on Chill Tonight with Tarun, 8-9pm!
Tune in, play and win only on City1016 NOW & lets kickstart the festive celebrations!