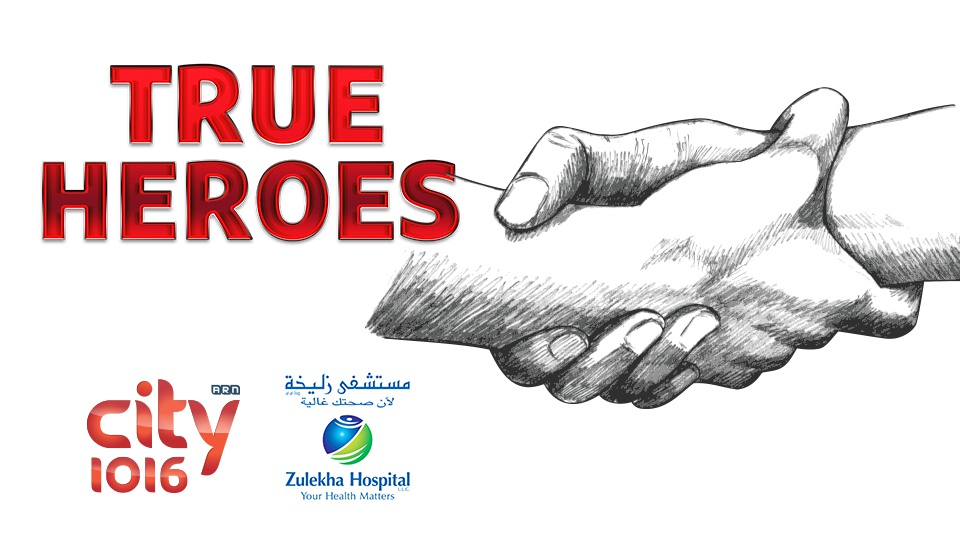 Do you have that one person in your life that has been there for you when you needed someone the most? Do you have a hero in your life who is there for you, no matter what you do?
Zulekha Hospital is giving you the opportunity to recognize your True Hero.
Tune into Breakfast No.1 and nominate your True Hero and get a chance to not just express your gratitude but also WIN a night's stay at the Marjan Island Resort & Spa in Ras Al Khaimah!