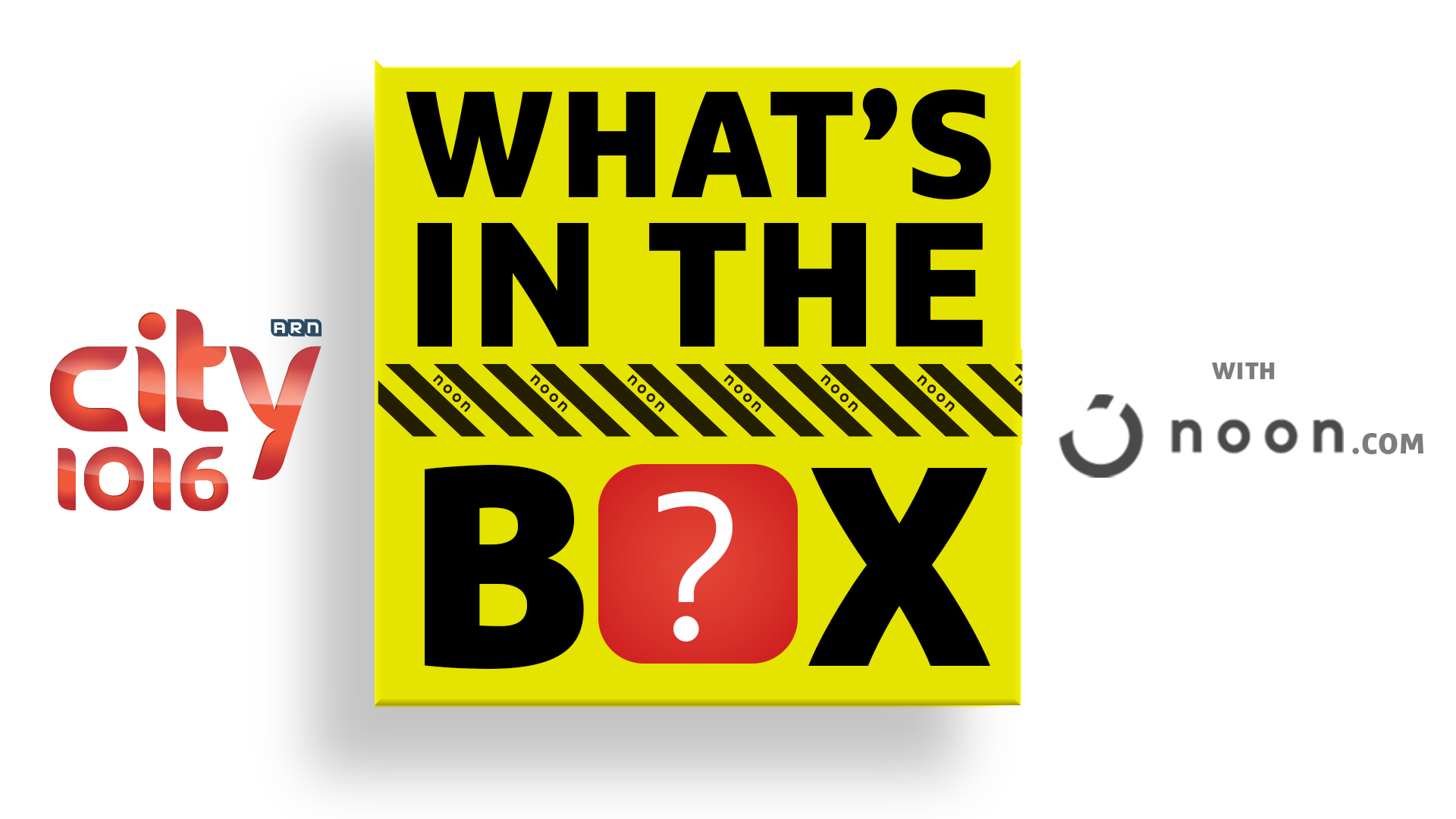 Guess what's in the box and you could win a cash prize of up to AED15,000!
We're giving away lots of cash if you can guess what's indie the box. Here's how it works. Tune in or check our socials for clues as to what's inside the box. When we give you the clue text in your name to 4005 and we may be picking you to come on air to tell us your guess. If you're right, you'll walk away with an amazing cash prize!
WHEN WE PLAY
Tune in Sunday to Thursday on Breakfast No.1 from 6am -10am, Bajau Kya from 1pm – 5pm and Drive Master Go Go – 5pm – 9pm to play the game and guess What's in the Box for your chance to win up to AED15,000!
CLUES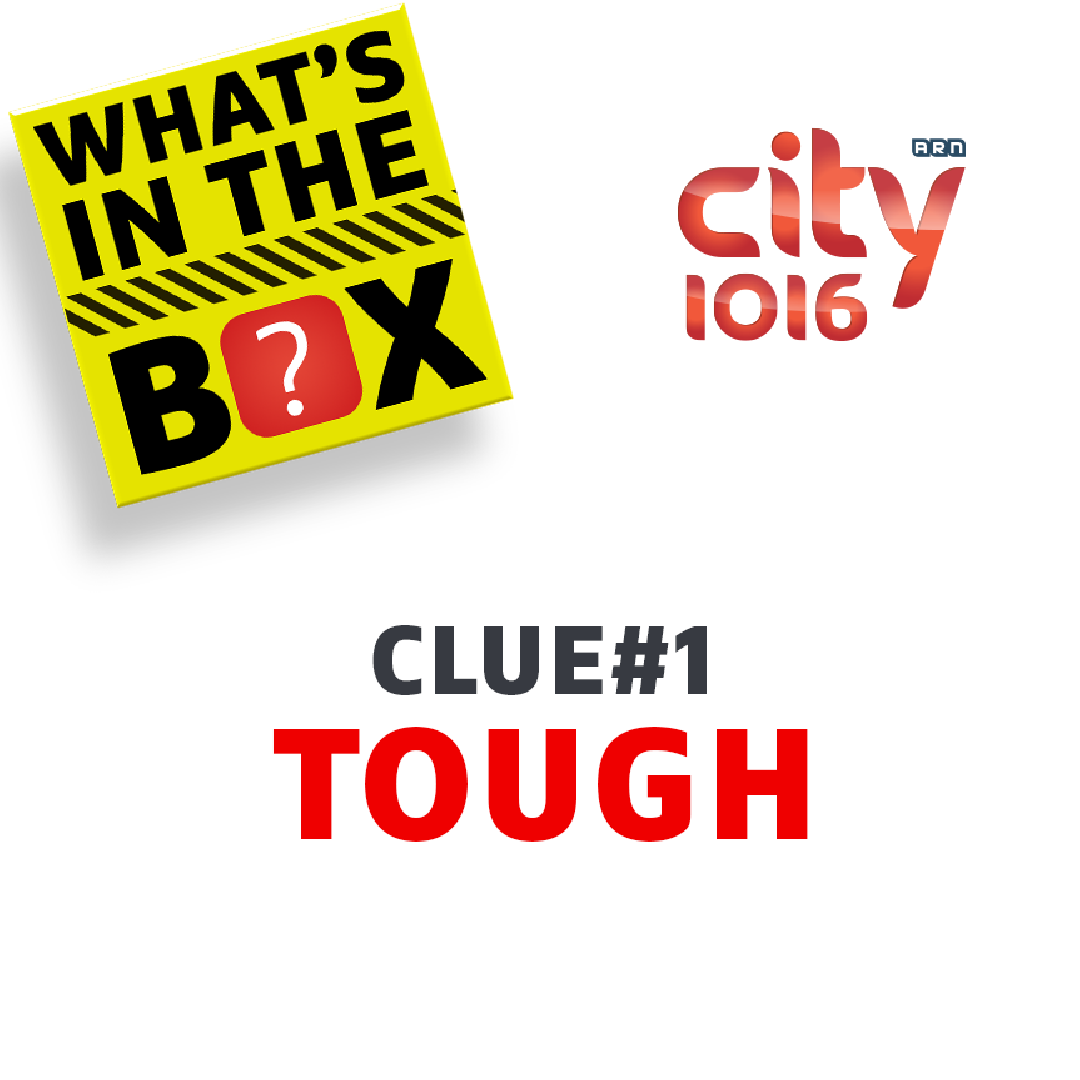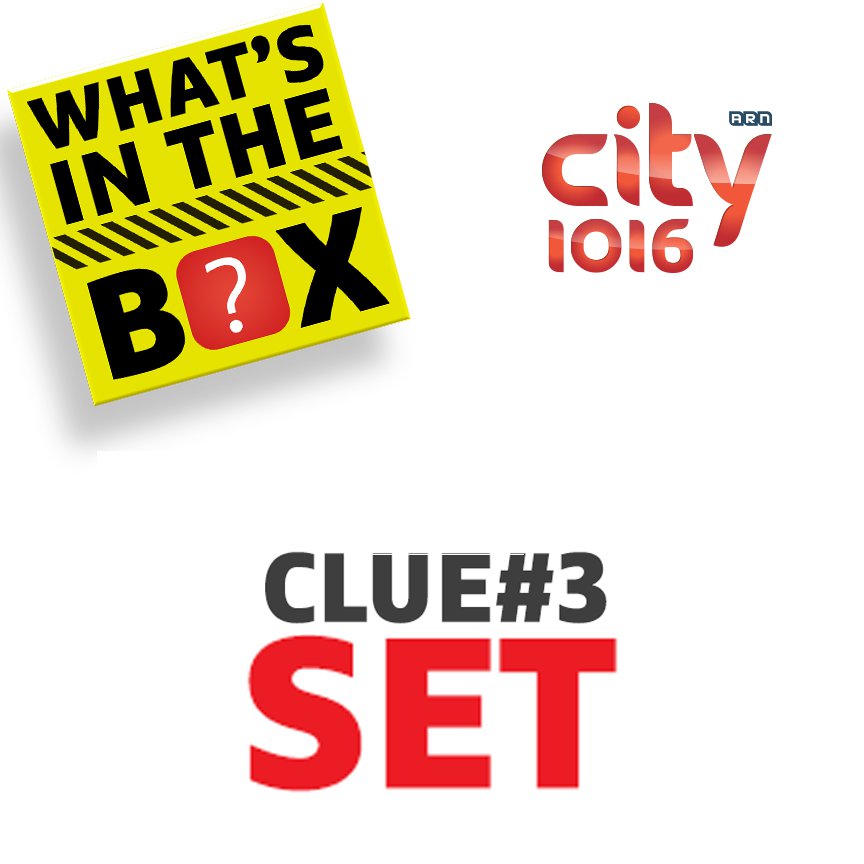 INCORRECT GUESSES
ROLLER SKATES
WEIGHTS
PAIR OF SHOES
FITNESS TRACKER
BOX OF FIREWORKS
HAIR DRYER
MOBILE PHONE CASE
PHONE COVER
LEATHER JACKET
DRILL MACHINE
WALLET
SLEEPING BAG
6 PIECE CROCKERY SET
DENIM JACKET
LUNCH BOX
LAPTOP
CAMERA SET
PLAY DOH
SLEEPING BAG
DUCTAPE
RUBICS CUBE SET
BANDAGES
CROCKERY SET
SCREEN COVER
City1016 What's In The Box is powered by noon.com - your favourite online shopping destination.
noon is the Middle East's homegrown online shopping destination. With an easy-to-use platform and a huge product offering, noon has everything you need under one roof. Enjoy fast delivery, easy payment and return plans along with a 24-hour customer service.
Watch out for their big yellow sales and take advantage of the best deals at great prices - and never miss an offer again! Do you need more reasons to shop? Just download the noon app, keep it updated and add to cart now.