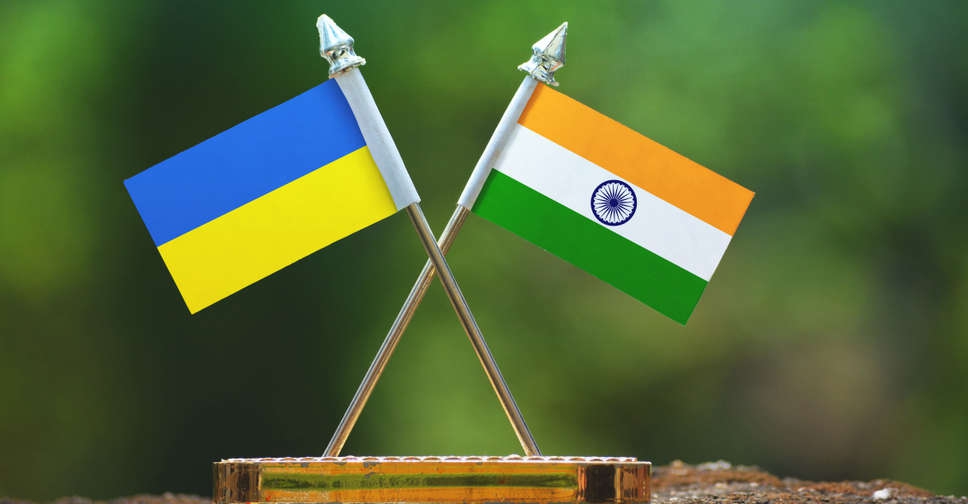 Shutterstock
President Volodymyr Zelenskiy said he had invited India to join Ukraine's peace formula during his talks with Prime Minister Narendra Modi on the sidelines of the Group of Seven (G7) summit on Saturday in Japan.
Zelenskiy said on the Telegram messaging app that the two had also discussed Ukraine's needs in demining and mobile hospitals during their first face-to-face meeting since Russia invaded Ukraine in February 2022.
Modi told Zelenskiy he was keen to help and that, for him, the war was an issue of humanity and human values.
"I assure you that for its resolution India and I personally will do everything within our means," he said.
New Delhi and Moscow have enjoyed a close relationship for decades, and India has refused to condemn Russia for the war in Ukraine. In fact, its trade with Moscow has risen to a record high, driven largely by India ramping up its imports of Russian oil.
Several Western leaders have criticised India's proximity to Russia as they try to isolate Moscow.
New Delhi says it is defending its own interests in buying Russian oil. However, it has also expressed frustration at what it says is the world's preoccupation with the war in Ukraine when urgent action is needed to address global debt and poverty.
Modi has spoken to both Putin and Zelenskiy by phone several times since Russia invaded its neighbour, urging both to use dialogue and diplomacy to resolve their differences.