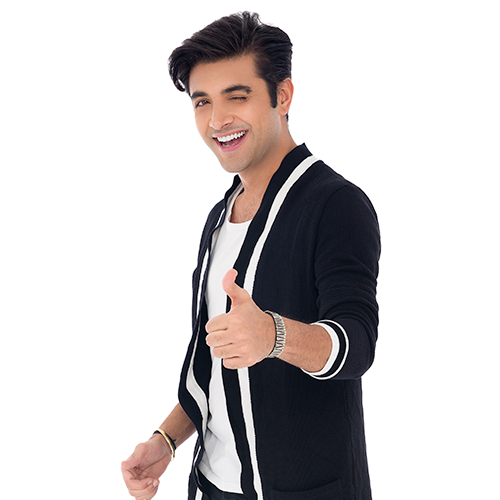 Bajau Kya with Tarun 1pm – 5pm
Bajau Kya - Your kind of show, with your kind of Music!
Welcome to the biggest request show in town!! Tia and Tarun on Bajau Kya add sparkle to your daily mundane routine. It's a slice of life show where things are fun, real and relatable. Cinema baba comes down to give you a daily dose of Bollywood with a bit on how the rest of your day is going to be.
WHAT HAPPENS ON THE SHOW
Cinema Baba – Like most Desi Baba's, nobody knows where he came from but everyone knows he's going places. In Dubai, he is the voice of Bollywood box office predictions. He has met every Bollywood star and they have all bowed before his wisdom (some may have backed away from his over-enthusiastic displays of love). His predictions are never wrong and Bollywood stars and listeners alike can't escape his sharp 'nazar'.
Music – Bajau Kya is the biggest request show in town! Tia and Tarun play you the best of Bollywood music exactly how you want it and when you want it. The listeners have a great feeling while they're on air as Tia and Tarun treat them like old friends hanging out, listening to their favorite tunes. As both presenters love Bollywood music, a lot of emphases is paid to the words, special tune and the 'feel good' factor of the music they play!
GET TO KNOW TARUN
TARUN

The heartthrob of Dubai, Tarun got into modeling and television at a very young age, his passion leading him to become a radio presenter with a passion for poetry and movies!
WHAT'S TRENDING ON CITY 1016