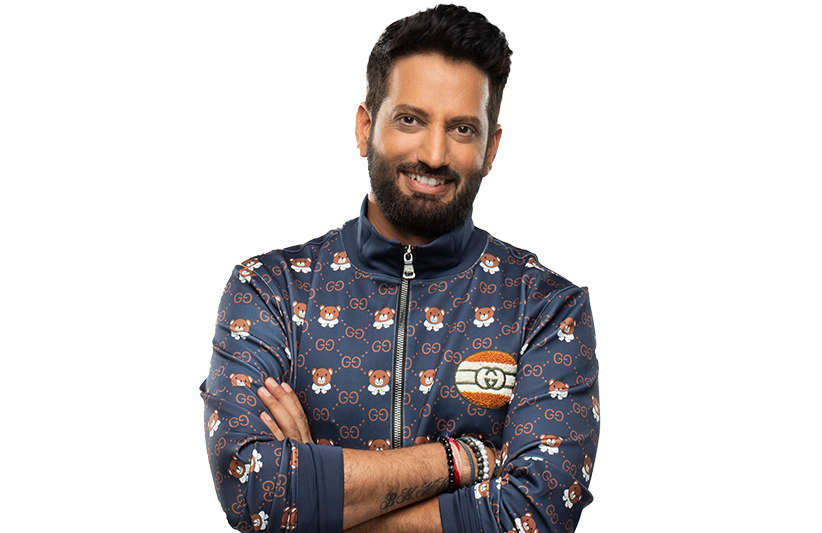 Bajau Kya! With Sid – 1pm – 5pm
Be it crazy school runs or those "important" (ahem!) meetings, Bajau Kya humbly asks you for your favourite song, and guess what, plays it as well.
Its nonstop nineties hour packs in quite a punch of nostalgia.
HACKS AND INFO
GET TO KNOW SID
Sid

Like a true blue Delhite, he is your yaaron ka yaar. He is the friendliest backslap on radio that can instantly turn your boring board meetings into a fun chai ki tapri.
OUR SPONSORS