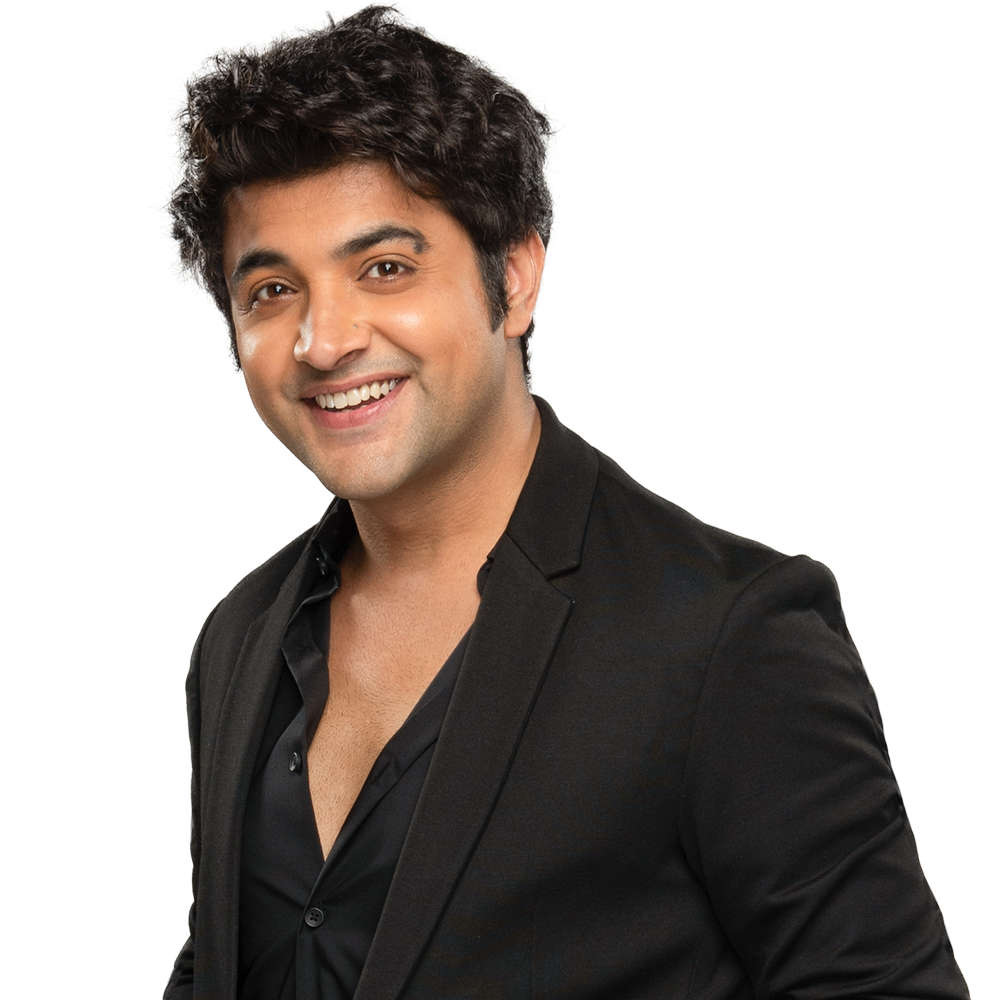 Bajau Kya! With Tarun – 1pm – 5pm
Welcome to the biggest request show in town!! Tarun on Bajau Kya add sparkle to your daily mundane routine. It's a slice of life show where things are fun, real and relatable. Cinema baba comes down to give you a daily dose of Bollywood and gives you movie tickets as well.
Tarun also curates and narrates poetry on the ONLY spoken word segment on air- 4 Baje ki Shayari every day sharp at 4!
GET TO KNOW TARUN
Tarun

The heartthrob of Dubai, Tarun got into modeling and television at a very young age, his passion leading him to become a radio presenter with a passion for poetry and movies!
OUR SPONSORS