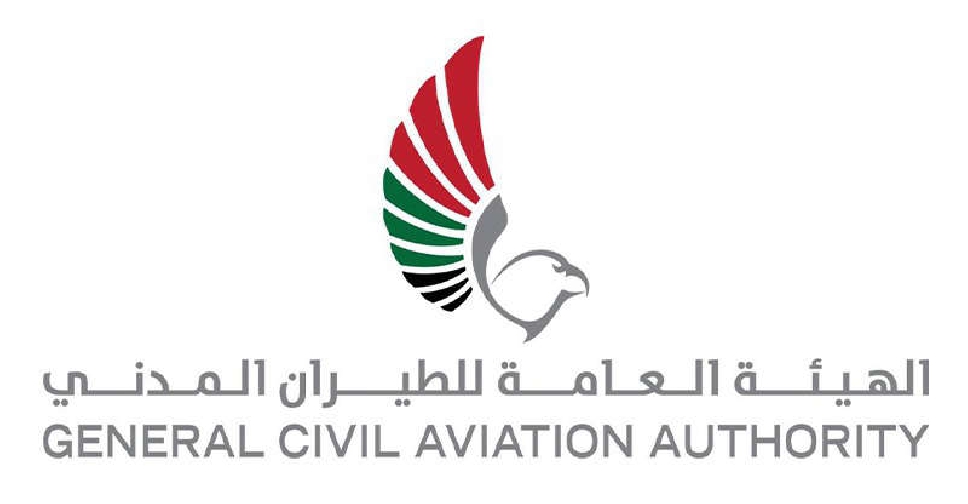 Supplied
Two passenger jets from low-cost carrier FlyDubai and Bahrain-based Gulf Air collided with each other on the taxiway at Dubai International Airport (DXB) early Thursday morning.
According to the UAE General Civil Aviation Authority (GCAA), the collision damaged a wingtip on one of the aircraft and the tail of the other.
No injuries were reported in the incident.
A team from the GCAA headed to the incident scene to conduct the necessary investigation.