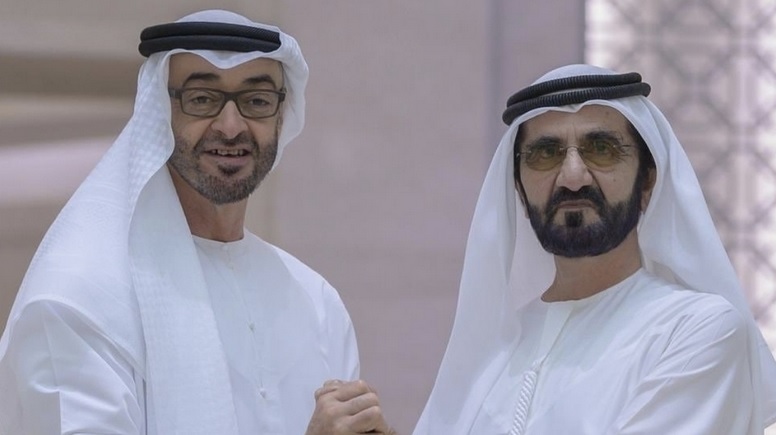 File Picture
The UAE leaders will meet with cabinet ministers on Tuesday to brainstorm about how the next 50 years will look like for the country.
His Highness Sheikh Mohammed bin Rashid Al Maktoum, Vice President and Prime Minister of the UAE and Ruler of Dubai, and His Highness Sheikh Mohamed bin Zayed Al Nahyan, Crown Prince of Abu Dhabi and Deputy Supreme Commander of the UAE Armed Forces, will chair the two-day meeting.
Taking to his official Twitter handle, Sheikh Mohammed said the "ministerial retreat" will give the opportunity to "discuss the state's priorities for the next 50 years".
It will look at "how to accelerate our development process" and ways to "improve the business and economic environment in our country".
He posted a video capturing the country's biggest achievements with the message: "The future belongs to those who imagine, design and implement".
أترأس غداً وأخي الشيخ محمد بن زايد خلوة وزارية .. نناقش خلالها أولويات الدولة للخمسين عاماً القادمة .. شكل حكومتنا .. وكيفية تسريع مسيرتنا التنموية.. وتحسين بيئة الأعمال والاقتصاد في بلادنا لتحقيق قفزات تنافسية جديدة .. المستقبل ملك لمن يتخيله ويصممه وينفذه .. pic.twitter.com/ojWPp10BDy

— HH Sheikh Mohammed (@HHShkMohd) February 22, 2021