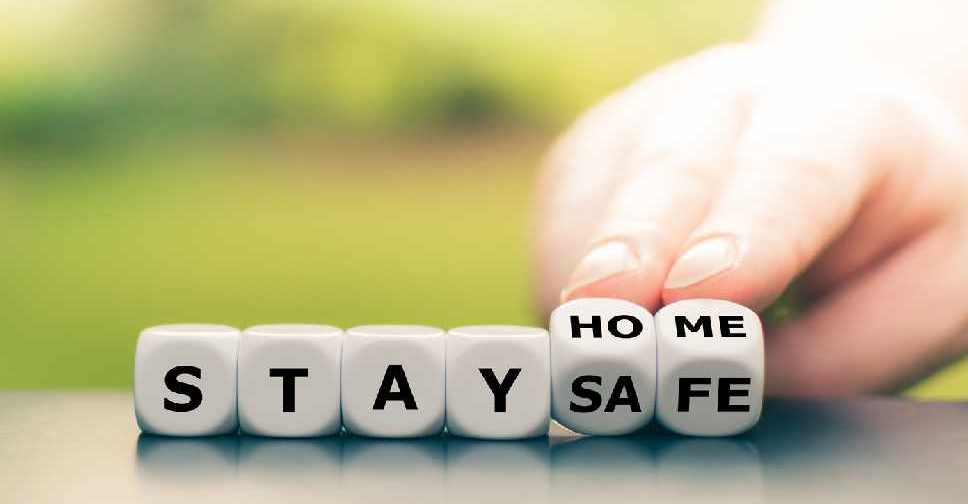 iStock [For illustration]
Abu Dhabi has activated radars across the emirate to detect residents who step out during the national disinfection drive.
Authorities placed a movement restriction in the UAE capital from midnight to 5:00 am, starting today.
This includes a full suspension of traffic, residents and transportation services.
Alerts will not be issued ahead of the 12:00 am restriction.
Following approval by the Abu Dhabi Emergency, Crisis and Disasters Committee to launch the National Sterilisation Programme in Abu Dhabi emirate starting from midnight tonight, Abu Dhabi Police will not send a phone alert at the start of the programme. pic.twitter.com/CslSOIaq4t

— مكتب أبوظبي الإعلامي (@admediaoffice) July 18, 2021
However, residents who need to leave their homes for essential travel, like visiting the pharmacy, can procure a movement permit online.
These proactive measures are in addition to various new restrictions in malls and other public places in light of the new delta variant.
لجنة إدارة الطوارئ والأزمات والكوارث الناتجة عن جائحة كورونا في إمارة أبوظبي، وبالتعاون مع شرطة أبوظبي، تعلن توفر تصاريح الخروج لشراء الاحتياجات الغذائية والدوائية الضرورية أثناء فترة التعقيم الوطني من الساعة 12 منتصف الليل إلى 5 صباحاً وذلك من خلال الرابط https://t.co/WOwcEHxGx9 pic.twitter.com/E2fkfJjNKh

— مكتب أبوظبي الإعلامي (@admediaoffice) July 18, 2021