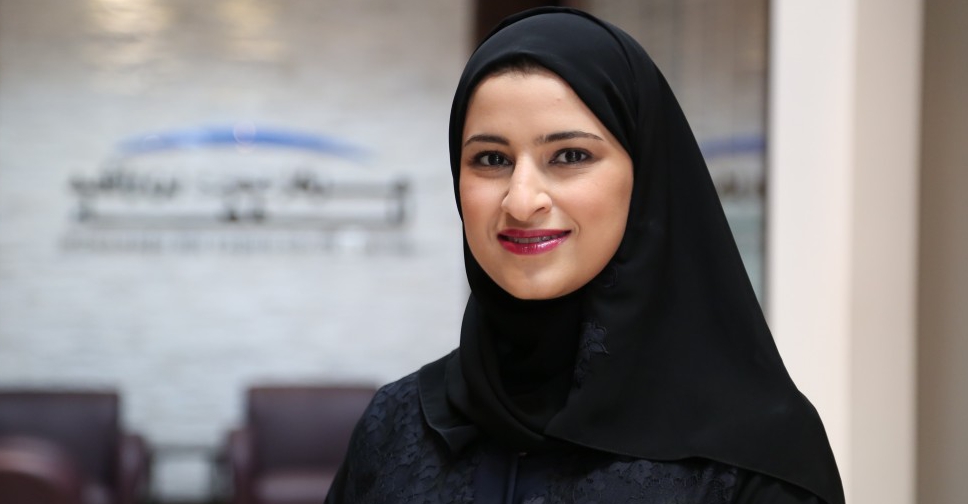 File Photo
The Minister of State for Advanced Technology explains what the Fourth Industrial Revolution Network aims to achieve for the UAE.
In an exclusive interview with Dubai Eye 103.8's Business Breakfast, Her Excellency Sarah bint Yousef Al Amiri, Minister of State for Advanced Technology, explained how UAE companies are expected to transform with the advent of the fourth industrial revolution.
Under a new initiative called the 'Project of the 50', there was mention of a 'Fourth Industrial Revolution Network' which will aim to grow 500 companies by implementing advanced technology.
In essence, industries in the UAE will be given an opportunity to elevate their operations by "utilising technology to increase productivity and efficiency," according to Her Excellency Al Amiri.
Further expanding on how the initiative can be implemented within companies in the UAE, the Minister says:
The Minister also added that officials selected a batch of 200 companies to be reviewed for their level of adaptation to technology, and highlight areas where they can make changes to help further their investments.
Her Excellency Al Amiri also briefly touched upon the significance of the 'Project of the 50', the importance of sustainable development, and how the Emirates Mars Mission will directly impact both the UAE and the science community, available in the video below.